Thanks for checking out the JGP fall 2017 Model Call! This is a great chance to get some amazing, one of a kind senior portraits. I need to test out some creative concepts as well as get photos to use in my marketing campaign starting in January of 2018 and I need you to help make some awesome photos together.
About Joshua Grasso Photography
---
Joshua is an award-winning wedding photographer who is getting serious about portraits. I will be launching our senior portrait brand in January of 2018 and need to get marketing images. My goal for my senior portraits is that they are fun, creative, unique, and most importantly tailored to tell the story of who you are.
Who's a good fit?
---
For this model call we are looking for current Juniors OR Seniors who would love to have fun getting creative on a shoot. I want to show my creative style that will be themed to tell your story. If you would like to integrate your hobbies and personality than that would be ideal for our shoot. You can see some examples in the pinterest link below of what I will be going for. Also we are looking for people who would be willing to share a few of their favorites on social media in return for receiving free photos.
When & Where?
---
Photo sessions will be on some weeknights and Sundays in October and November in the northern Gwinnett area. However, if you know of a cool location you'd like to try you can always throw that out there as well.
What you get
---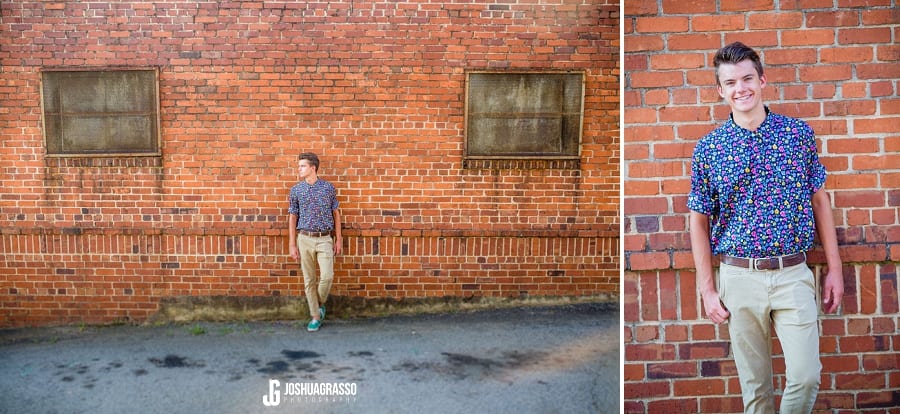 You will get a traditional session as well as a creative session (might be at the same time). The traditional part of the session will be to give you some typical senior portraits that we know you would love. The creative session will be where the more interesting photos will take place. For example, if you play volleyball we'd set up some cool action shots of you spiking etc.
In future model calls seniors will only get the session for free. However with this model call I will give you free digital files. This is the only time I will be giving this much away.
This is a little bit of a test run for the full official model program that starts in January and you will get preference for being a part of that program as well.
Want More Examples?
View more examples of creative senior sessions here View More
Ready to Start?
If your are ready to start, then fill out this questionnaire below. Thanks so much! I look forward to possibly working together!