Rosewood Wedding- Pinson Alabama
Randi and Kent are a sweet couple that met in college in Alabama and traveled back to Pinson to have their wedding at Rosewood. The wedding was a beautiful outdoor ceremony and despite  the rain forecast and dark clouds it stayed clear for a perfect day. I loved the purple flowers, I have not seen that color used in a while and it looked great.  I also thought the officiant was excellent. A funny yet heartfelt service.
Thanks for looking!
Rosewood had beautiful furnishings and mirrors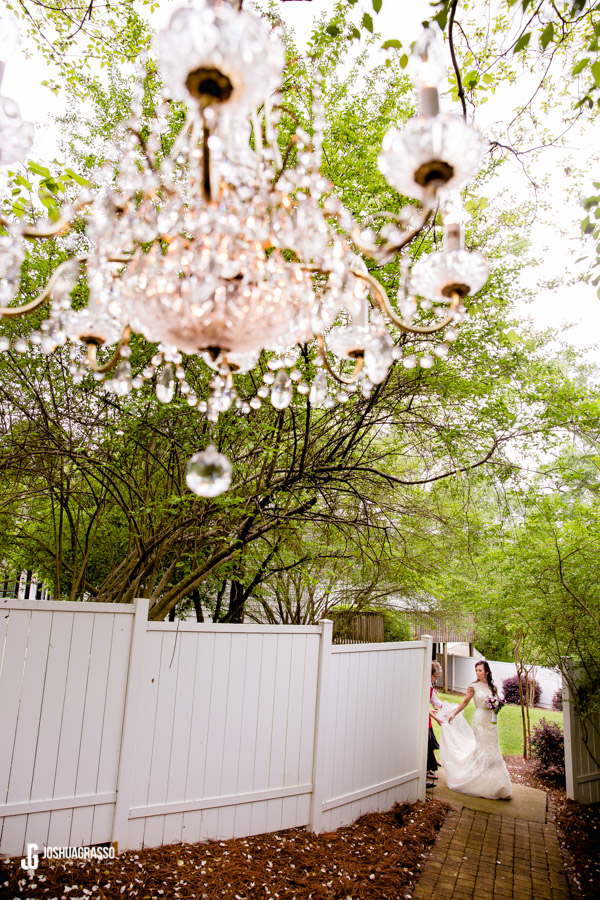 I thought the outdoor chandeliers at rosewood were a beautiful touch.
To learn more about rosewood visit them here
arosewoodevent.com
4156 Main Street
Pinson Alabama 35126