Best of Wedding Photography 2022
One of my favorite posts to share is the annual best wedding photos of 2022 post.
As we look towards the end of 2022, it is time to reflect on some of our favorite memories from this past year. And a special year it was. After a rough couple years for everyone especially in the events business it was such a treat to come roaring back with so many amazing clients and weddings this past year. I was able to really rediscover my passion for this craft with so many amazing people giving me the chance to capture their day.
As a wedding photographer, I have had the pleasure of capturing some of the most beautiful and intimate moments of people's lives. From the first kiss to the last dance, I have been able to witness and document it all. And as I look back on some of my favorite photos from the weddings I have photographed, I am reminded of just how special and unique each and every wedding truly is.
When I think of my favorite photos of this year the first photo that comes to mind is  when alex and her mom shared a tear while getting ready.   The bride's mother was so overcome with emotion that she reached out and Alex reached back to grab her moms face and they shared a gaze and a tear and a moment full of love.
Another photo that I love is of   Laura twirling her dress with Chris in front of the New York Public library. It was a chance to show off how far I've come by traveling all the way to NYC to take pictures of awesome couples
Looking at these photos reminds me of how beautiful and unique every single wedding is. Every couple has their own story to tell and these photos are my small way to capture it for them.
Each photo is more than just a reminder of that special day – for me, it is a reminder of all the love and beauty that I was lucky to witness.
Thank you
My Best Wedding Photos Slideshow
My Best Wedding  Photo Highlights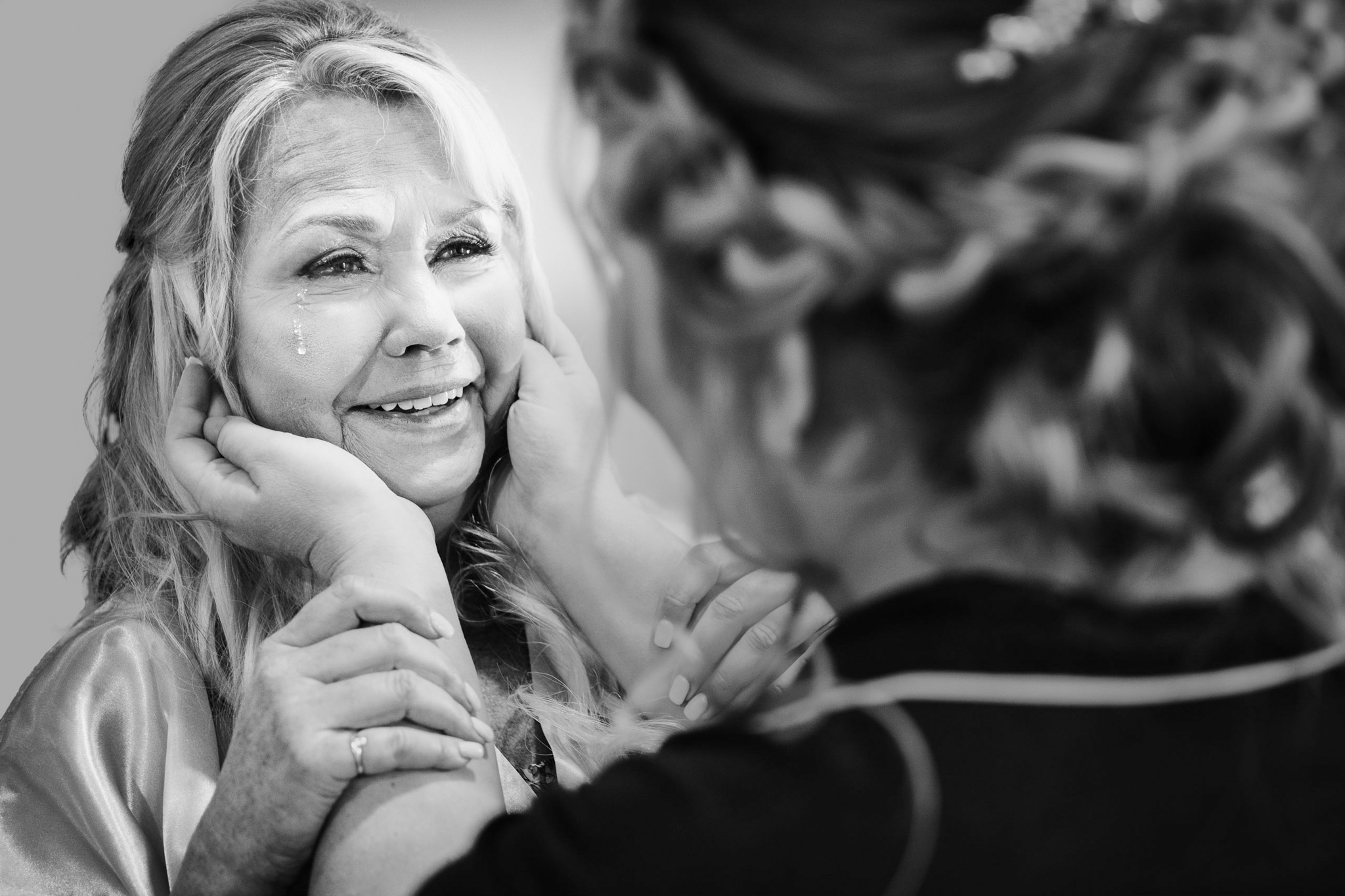 More Wedding Photography Information