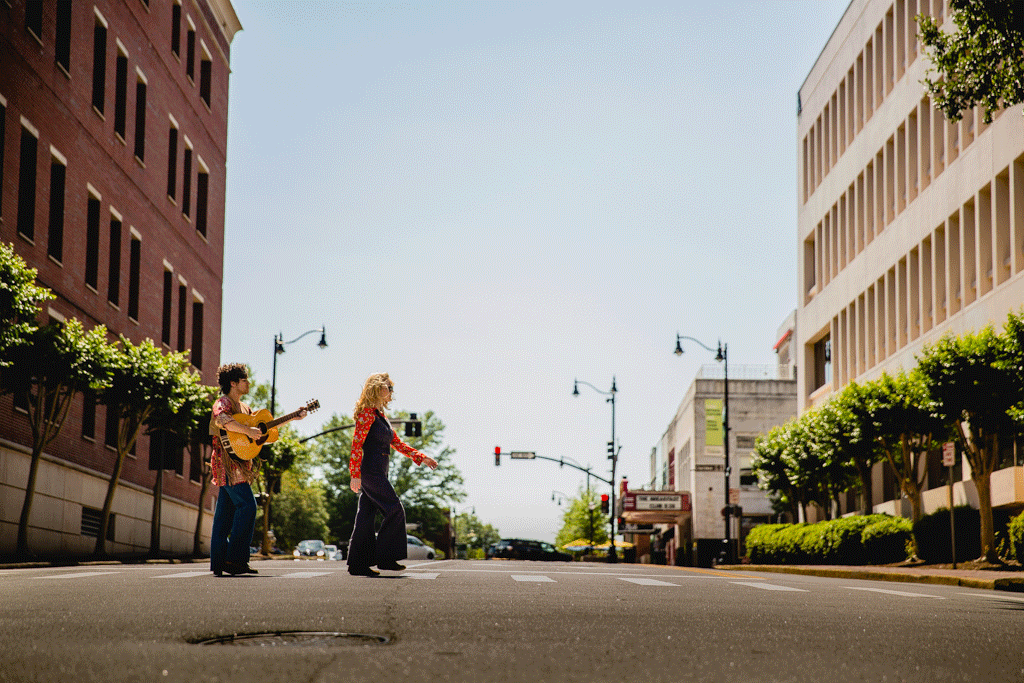 So coolest engagement session yet goes to Kara and Quade with their time traveling session. They are both actors and performed in theater together. They wanted to tie that in somehow while showing off their fun creative personalities. And so they had the idea of showing their love throughout the decades and it resulted in a really cool idea. They rented costumes at Judith's Vintage costumes in Marietta and had specific makeup and costumes for each era. They chose the roaring 20's,,  the 40's, the 60's, 90's grunge, and then of course today. We had an absolute blast with our all day creative session and I just wish I got to play dress up as well. Well maybe I did a little bit. Anyway. Enjoy!
1920's Engagement Session
For the 20's setup Kara went with a flapper look and we wanted a little bit of a speakeasy theme. So we Went to Shillings on the Square for  a bar scene. I also tried to recreate a classic 20's headshot for shed up her makeup  loved how it turned out.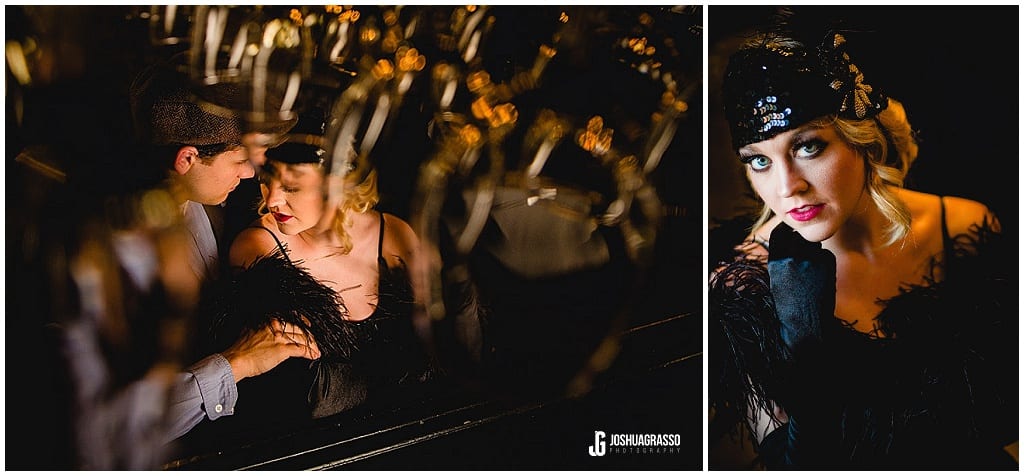 1940's Engagement Session
The classic white suit and slick  hair was spot on For quades look, and the white gloves and blue dress Kara had was great too. Of course we topped it off with some classic coke bottles from Rocket Fizz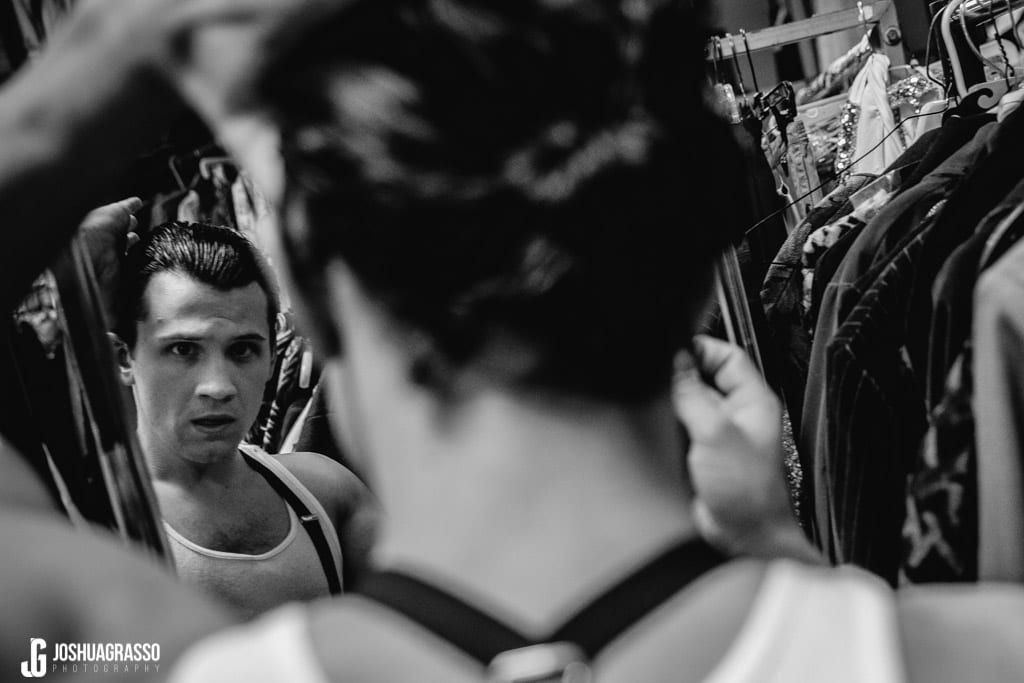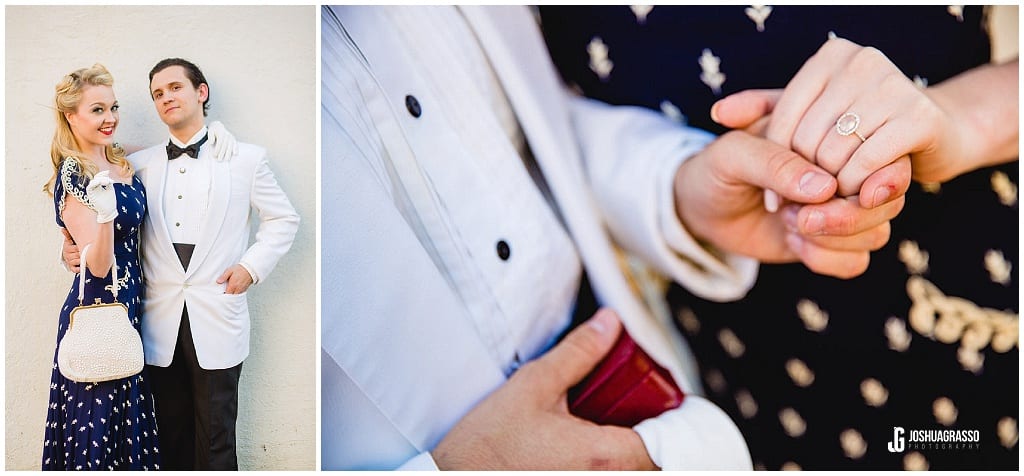 1960's Engagement Session
Im not sure if the twenties or the sixties engagement session was my favorite, but I definitely love some of these. The outfits were classic for teh two hippies playing music and reading in a park look Kara came up with  and the old record shop on the square came in handy as well. We also snagged a few inside Judith's vintage costume shop. 
 
1990's Engagement Session
For the 90's engagement session Kara and Quade choe to go grunge so we picked an alleyway on Marietta Square and had some more moodiness to the poses. it helps when your clients are in theater.

2010's Engagement Session
So here we have the modern day Kate and Quade for a more traditional look, and they still look fun without the costumes.