Leeza and Nick had a beautiful wedding at the 173 Carlyle House in Norcross. A lot of times the grooms try to play it cool on their wedding day but Nick was clearly very excited to be marrying Leeza and It it was fun to see as it reminded me of how excited I was at my own wedding. Nick asked for some extra coverage of the guys hanging out before the wedding and I thought that was a cool way to get some nice candids of him and his friends and enjoyed doing that part of the day.   I loved the throwback to the old classic Kodak instant cameras. The candy bar is always a fun touch as well. There were a lot of guests that had a lot of personality and having a good time helped me get a lot of fun reception photos. My favorite images were nicks window portrait, the silhouette and the cigar photos. Feel free to share yours in the comments. I was happy to be a part of their day as they clearly enjoy being together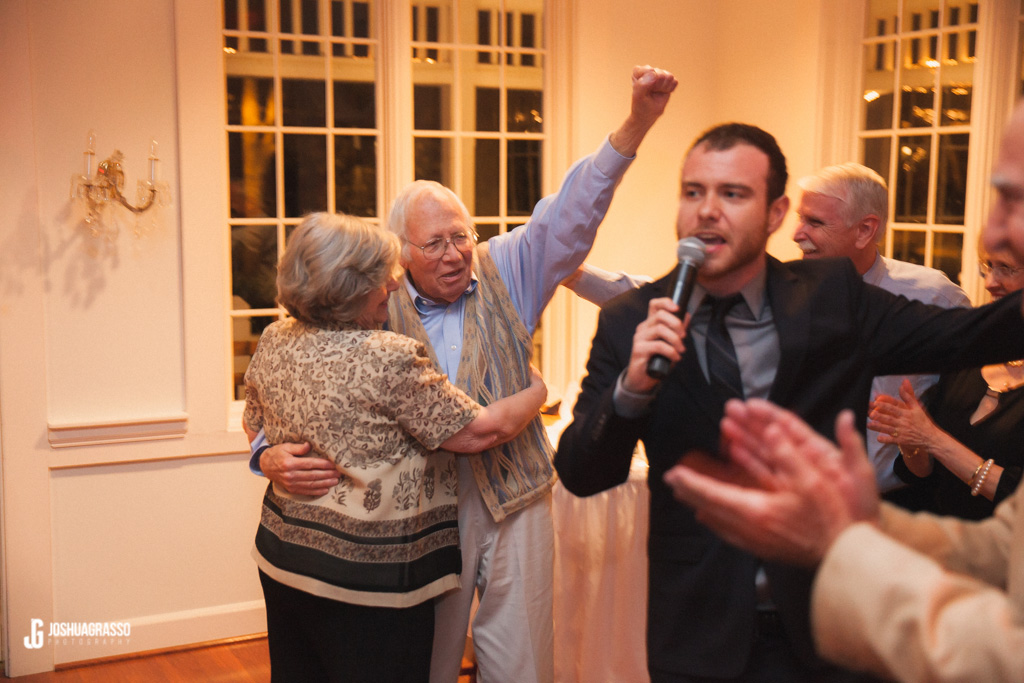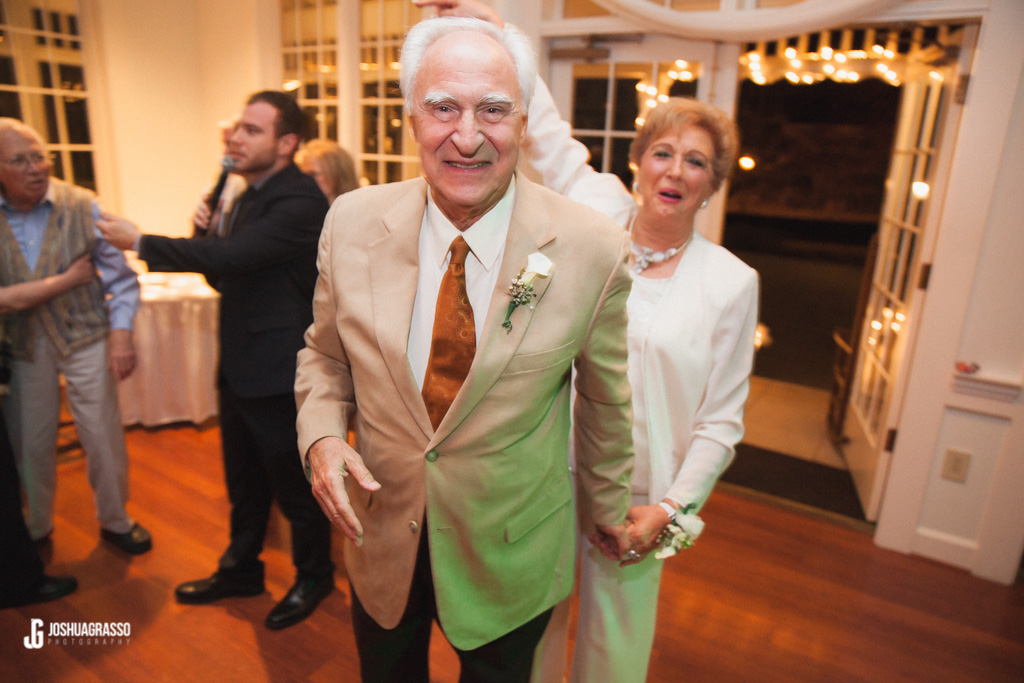 Thanks so much for checking out Leeza and Nick's beautiful wedding photos. Leave them wishes or comment on your favorites below.
Also if you'd like to be sent the gallery with the entire wedding collection where you can share,download and affordably order prints, than please enter your information here Fill out my form!
Carlyle House Information – http://173carlylehouse.com/
173 South Peachtree Street
Norcross, GA 30071