Atlanta Botanical Gardens Wedding
Atlanta botanical gardens wedding ceremonyLing & Dawson Started their beautiful wedding day at the Atlanta botanical gardens and had their reception at the brand new Royal China hall in Duluth. I believe they may have been the first wedding there.  Their ceremony was supposed to be in the beautiful rose garden at the Atlanta botanical gardens and for a little while, the rain looked like it was going to try to interfere. However, Ling never lost faith and waited to the absolute last minute to decide whether to move it inside or not. Despite the rain sticking around she decided to go for it and they were rewarded with the sun coming out just as the guests started finding their seats. I love it when the bride just rolls with the punches and decides to enjoy the day no matter what and I'm glad these two were rewarded. We just brought umbrellas to the first look and for bridal portraits and got to get unique photos out of the situation. After the ceremony, we were able to explore the gardens a bit to get some beautiful portraits and the Atlanta botanical gardens had a special  Alice in Wonderland exhibit with giant topiary hearts that made a convenient unique backdrop to use. Anyway this was such a sweet couple and I'm so glad we got to make photos together two days in a row. Thanks for looking.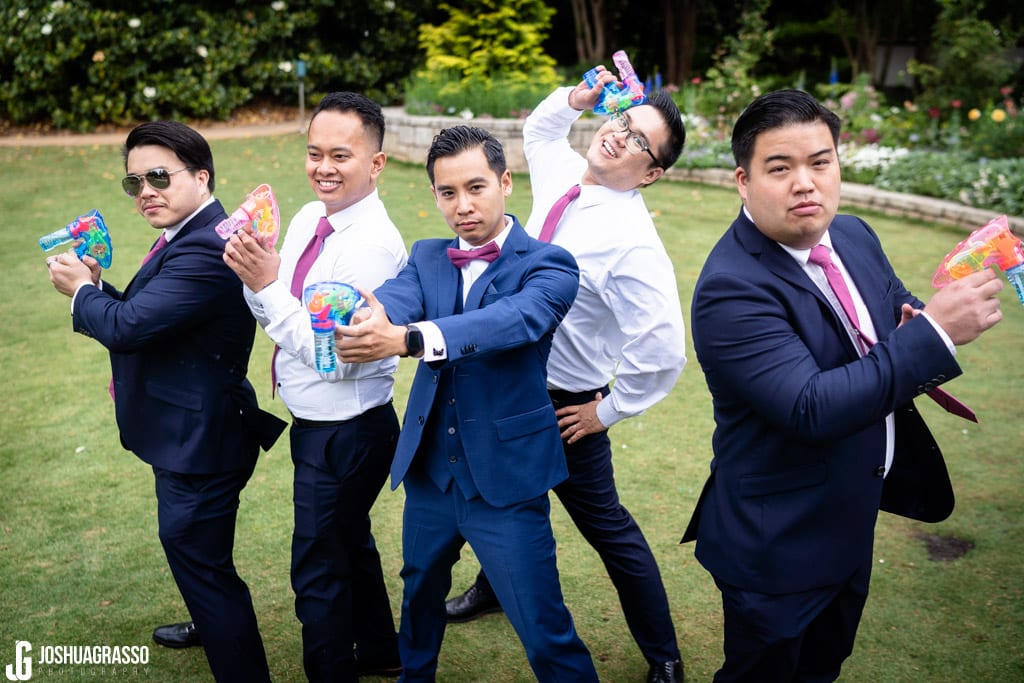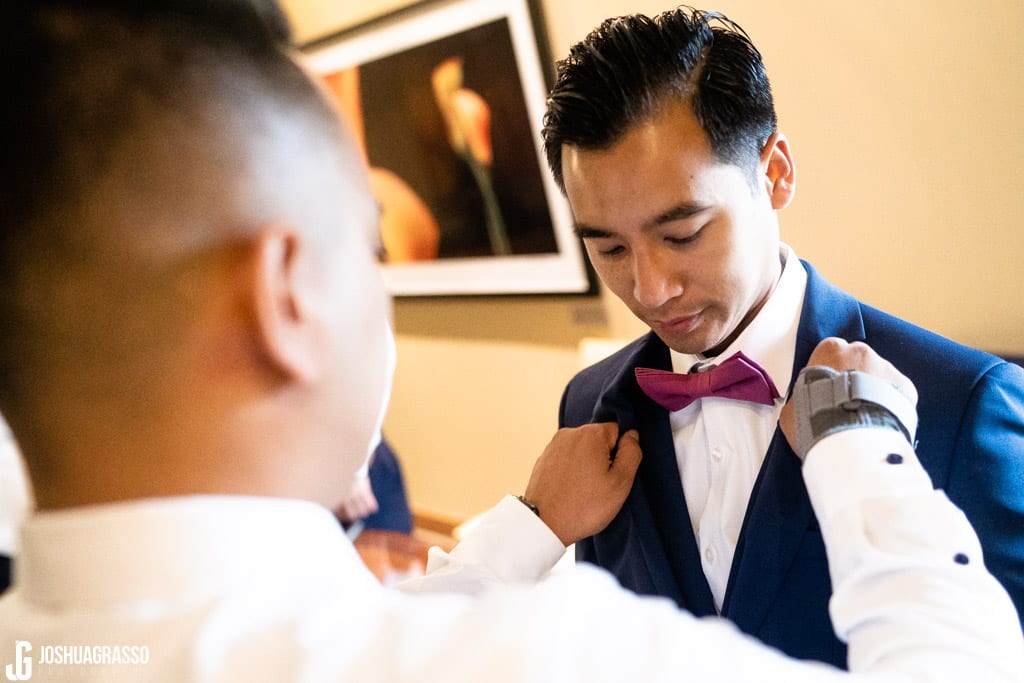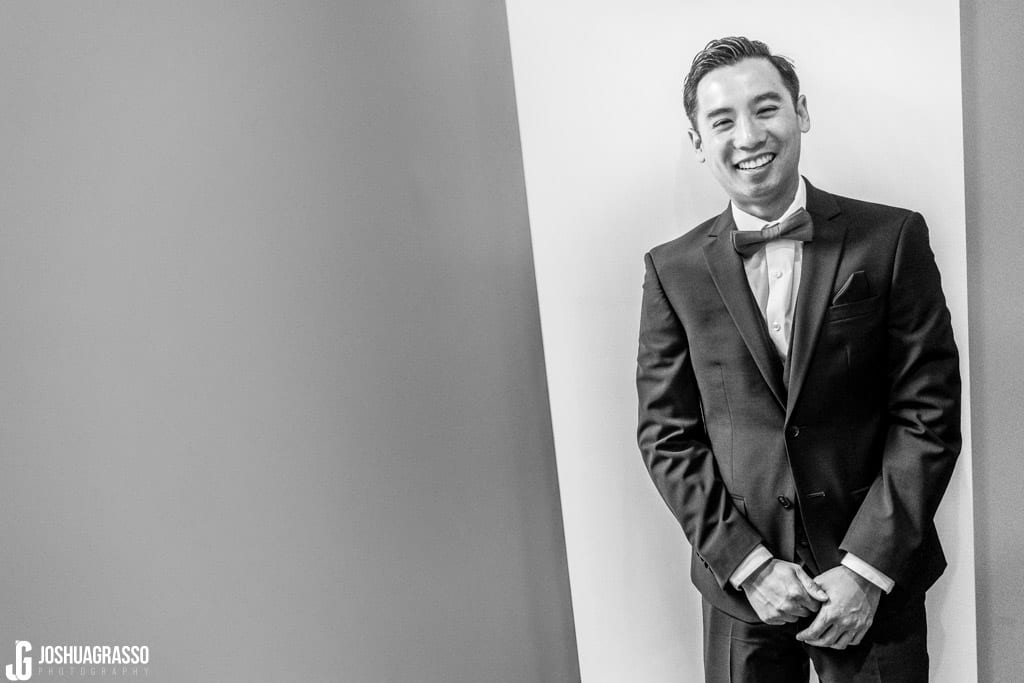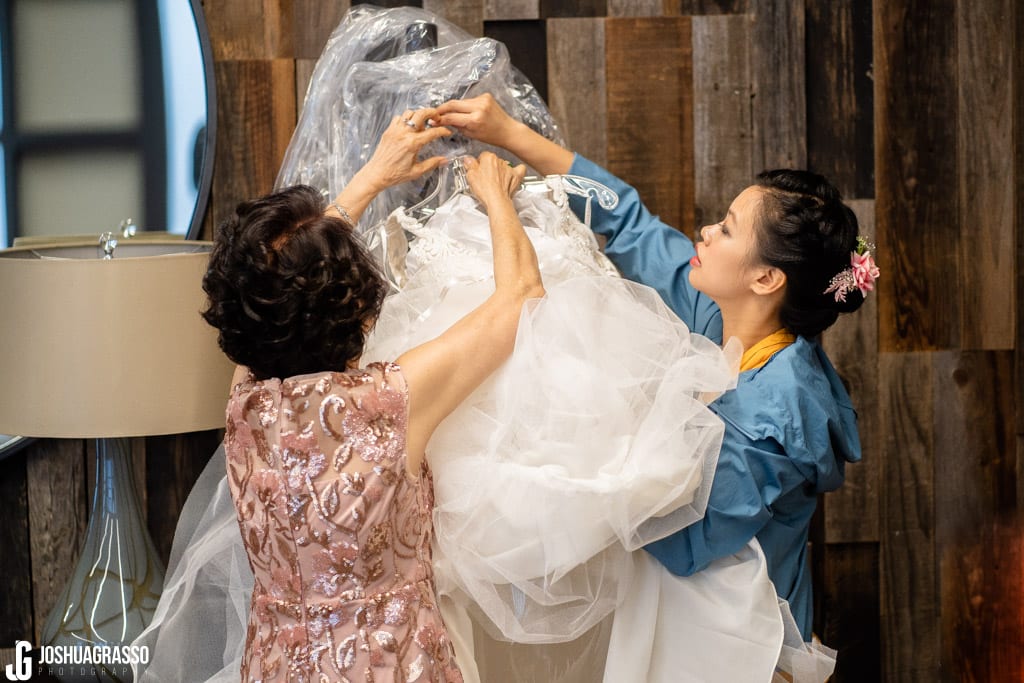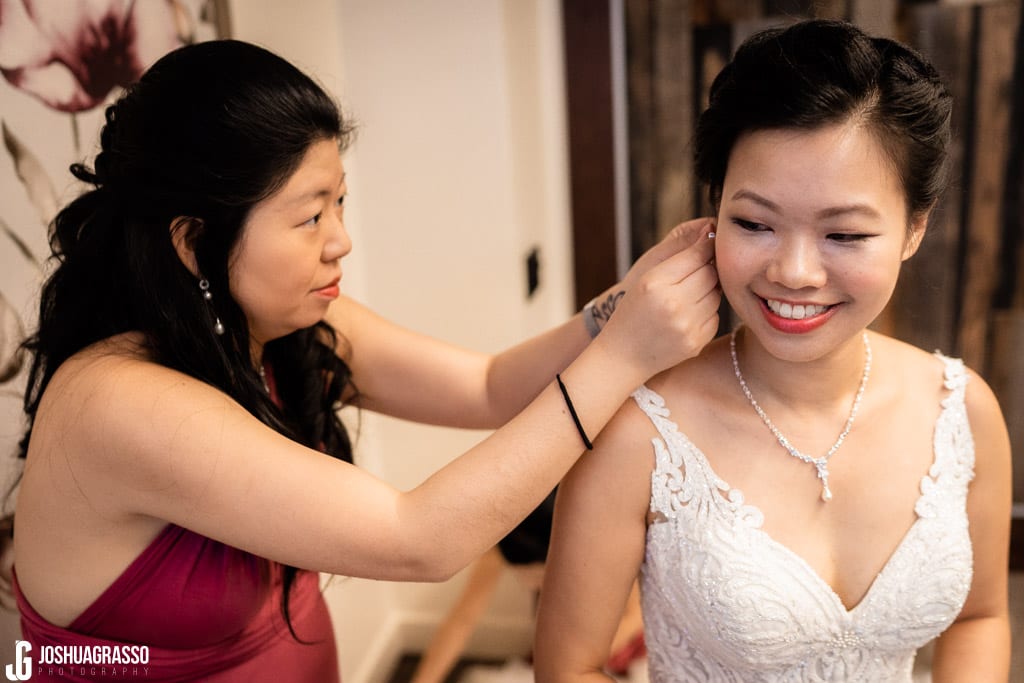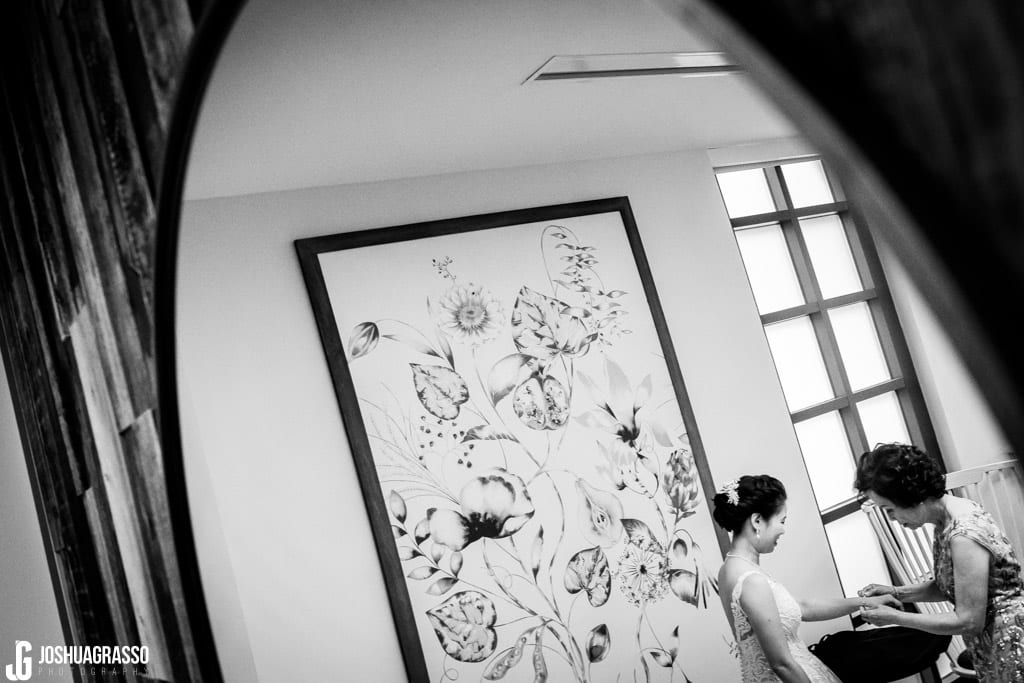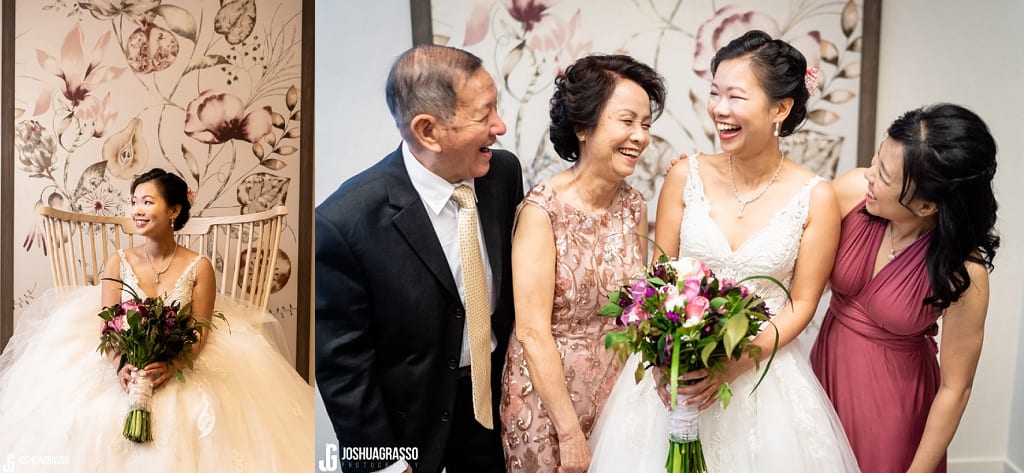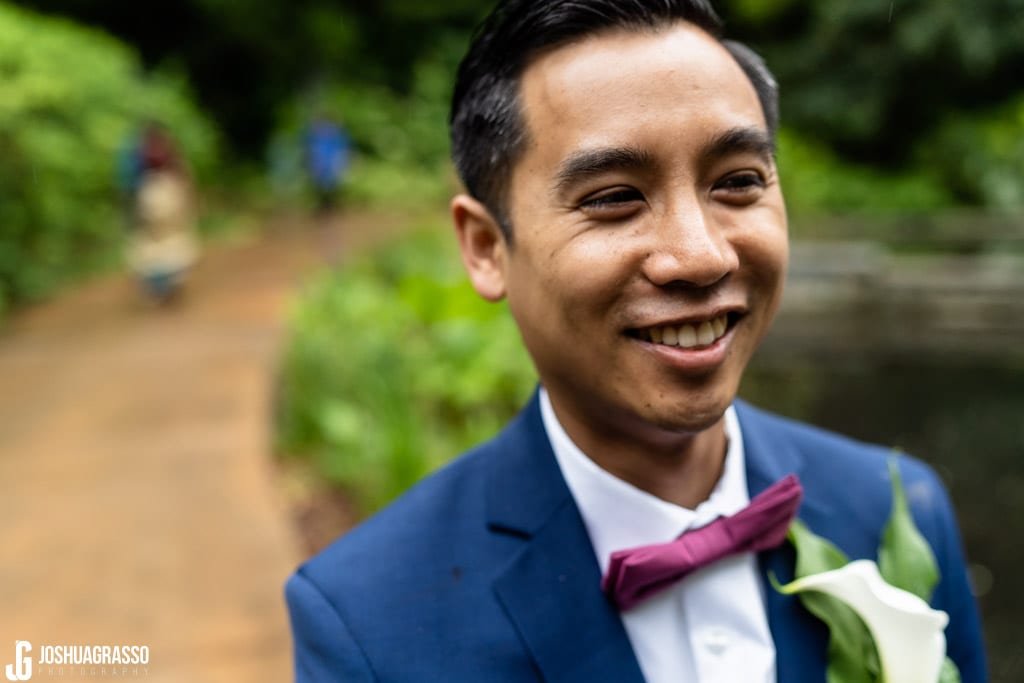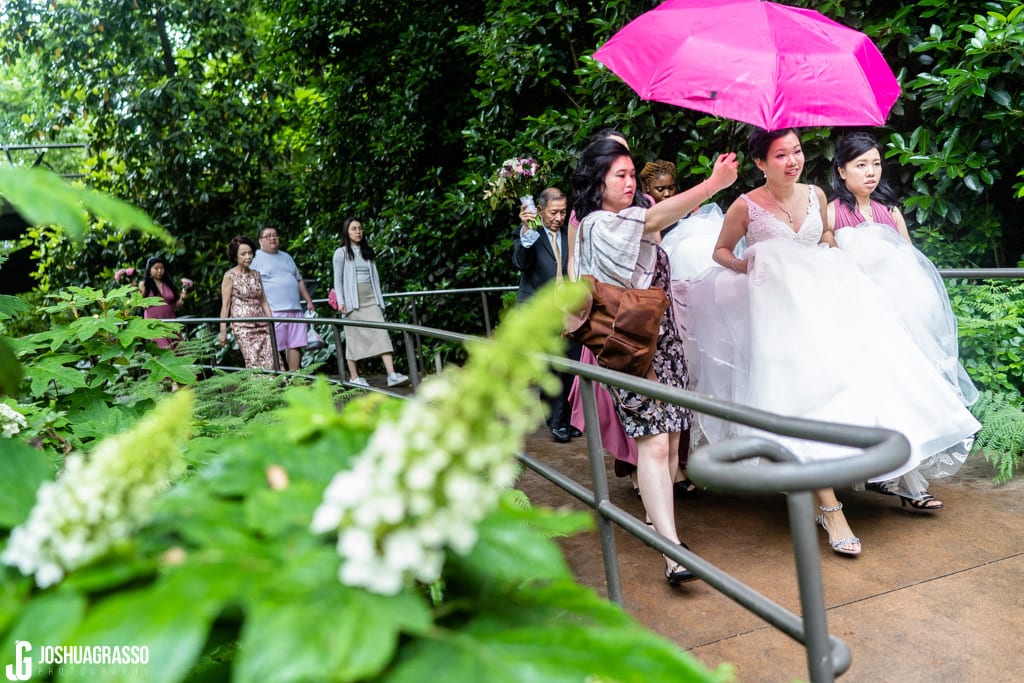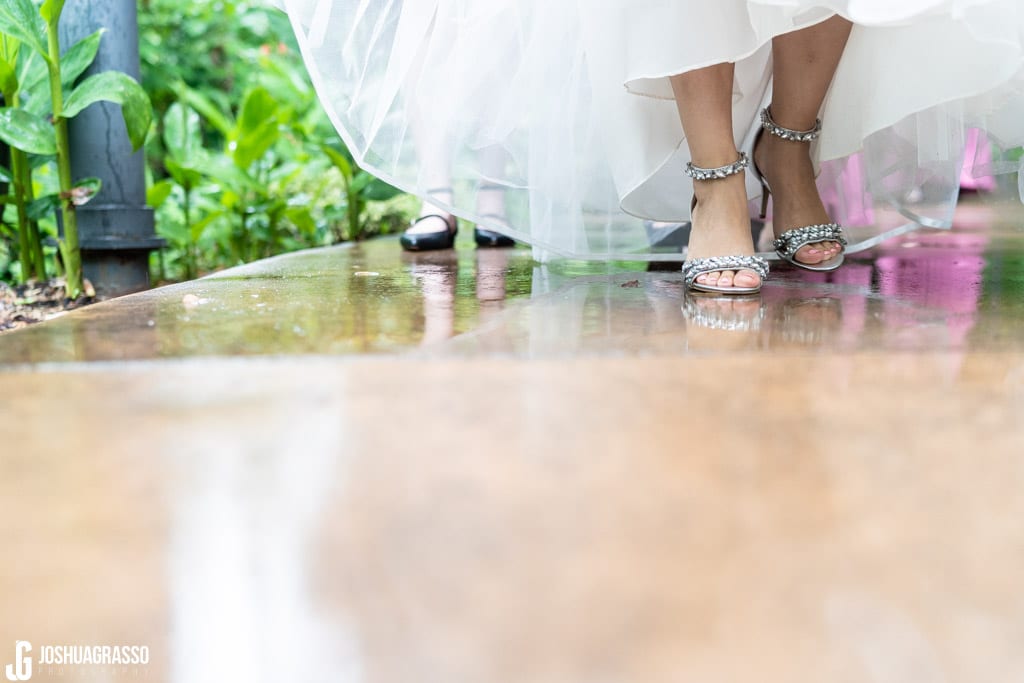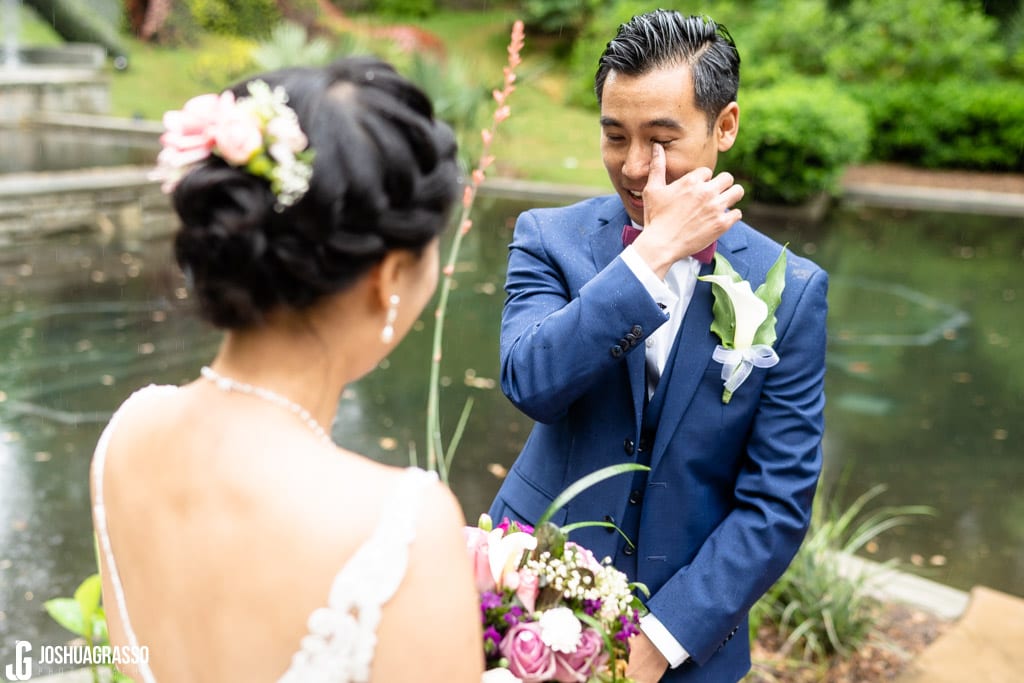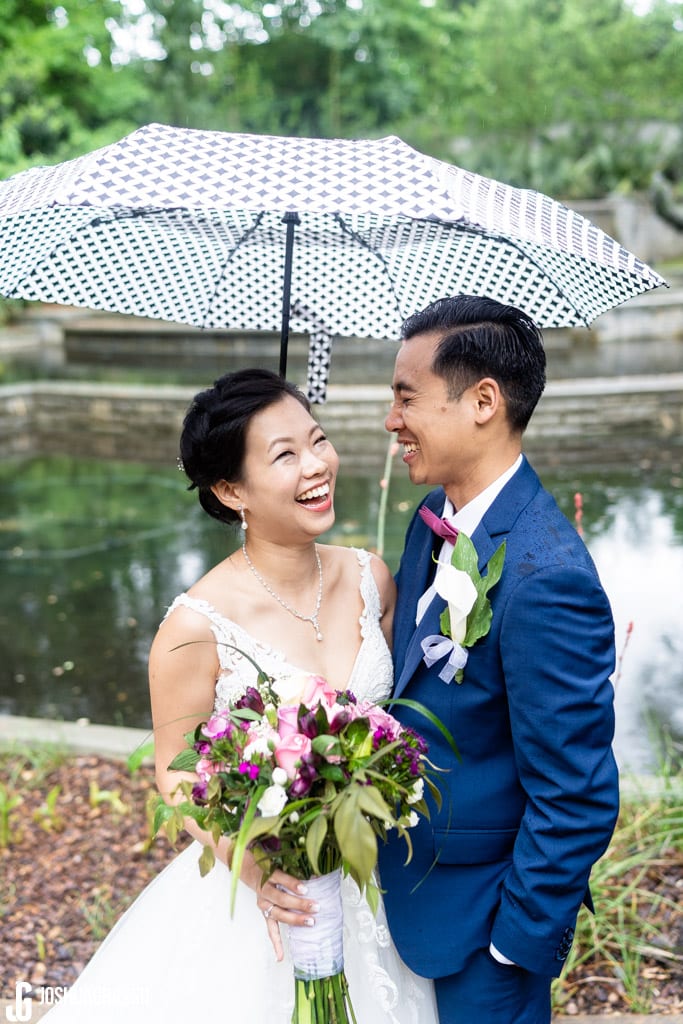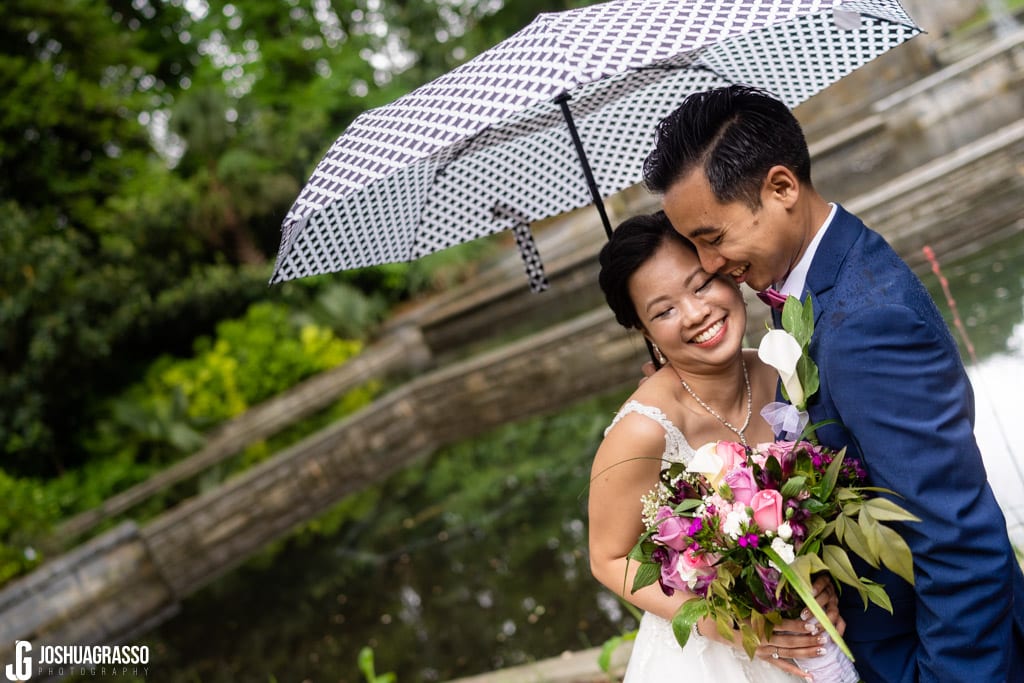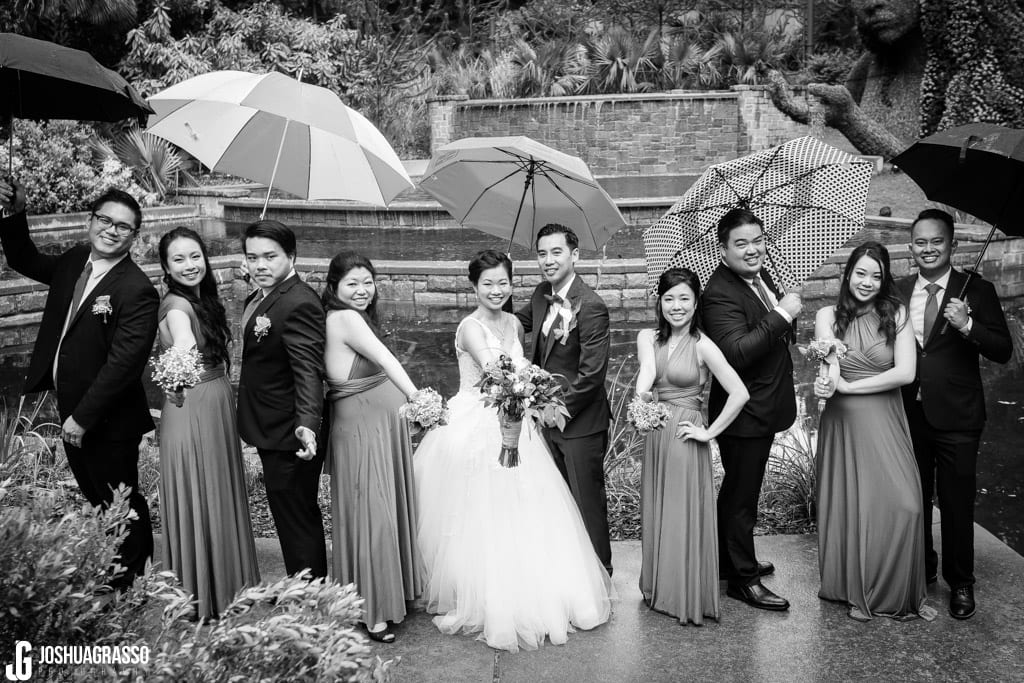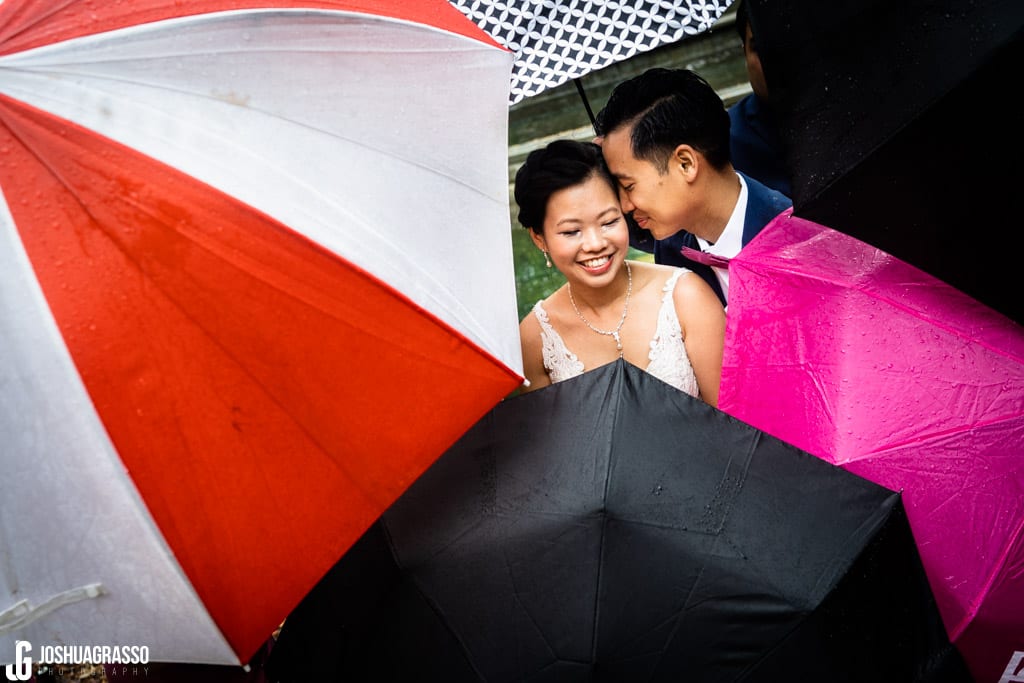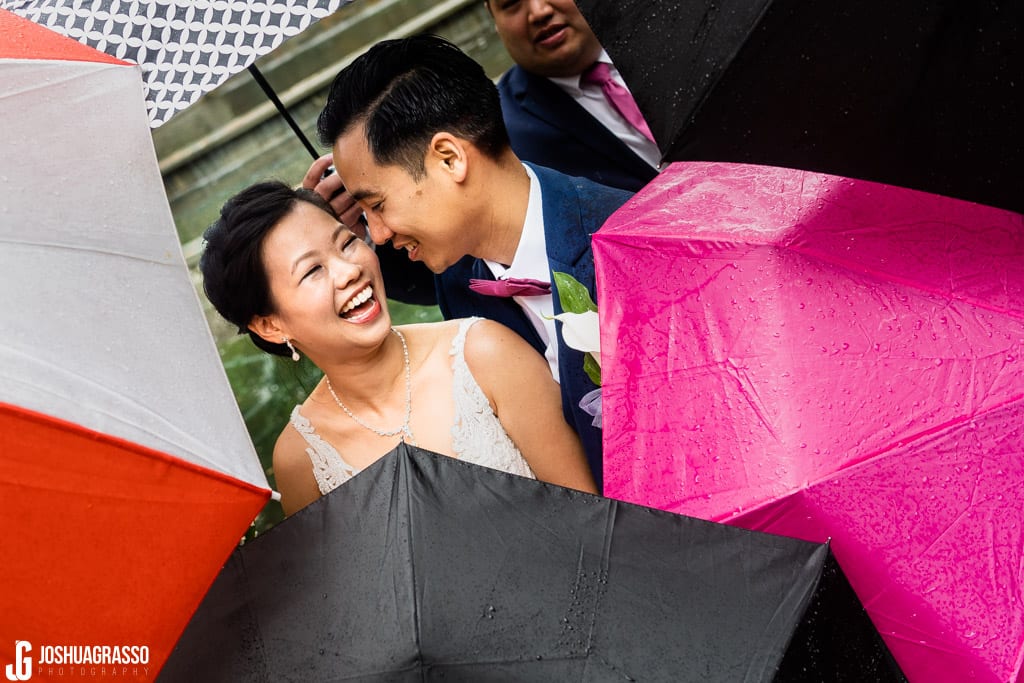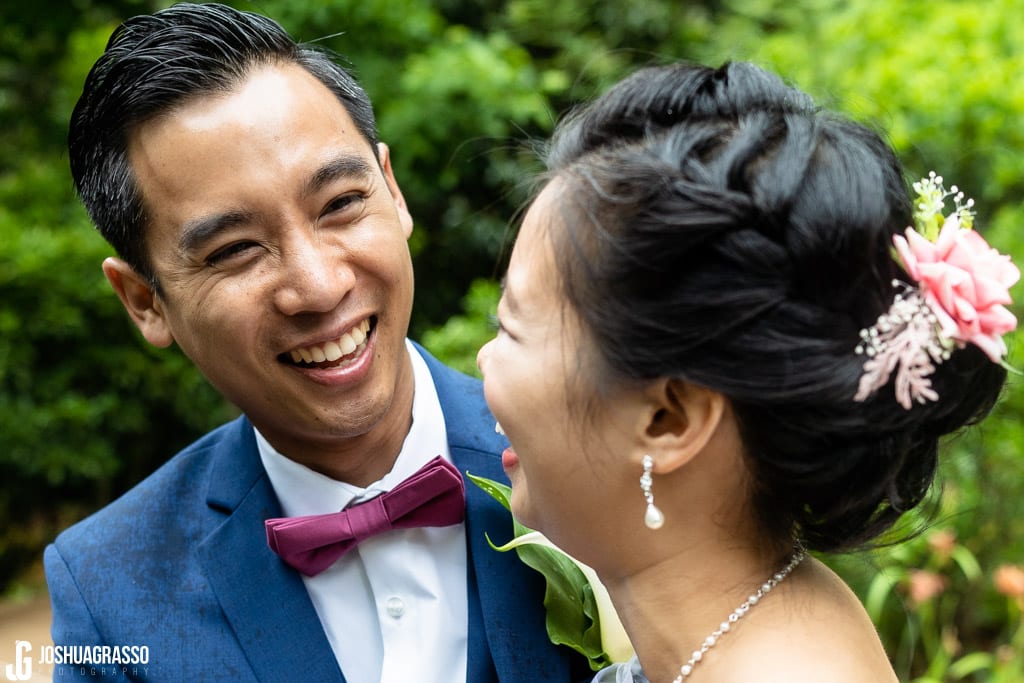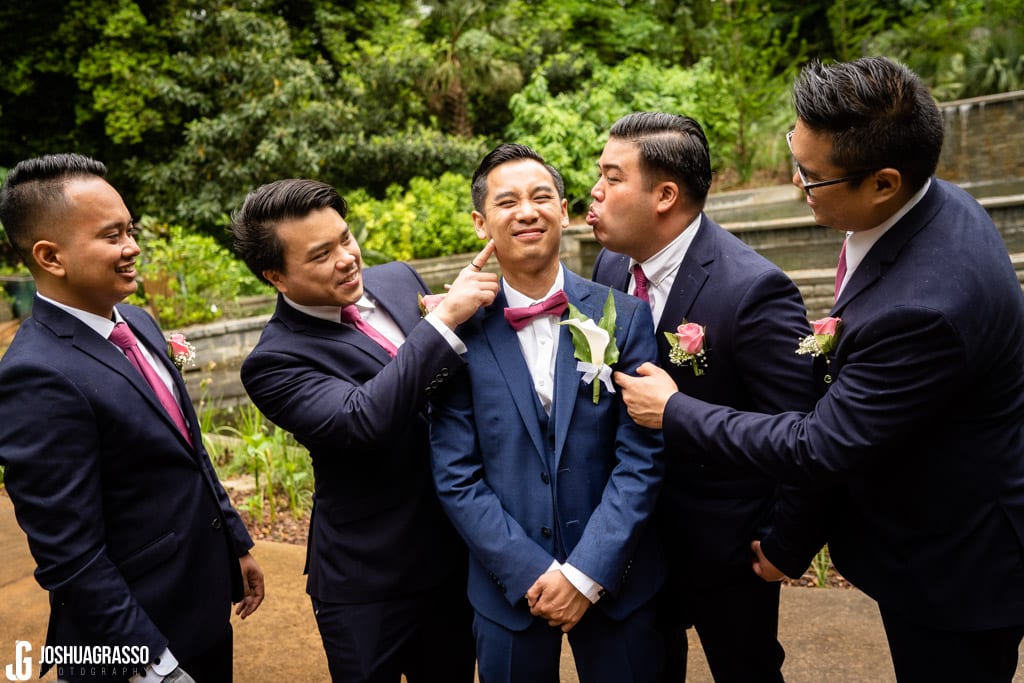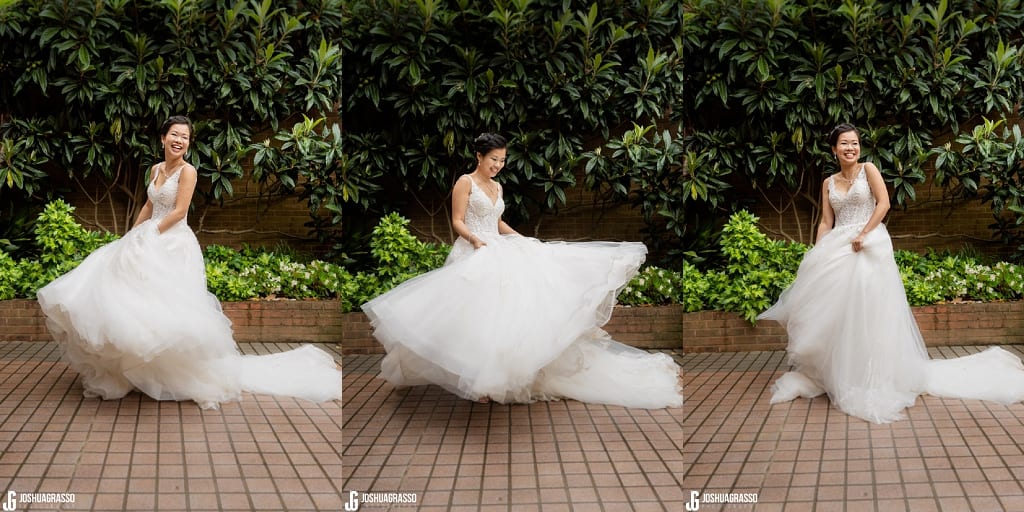 bride portrait at atlanta botanical gardens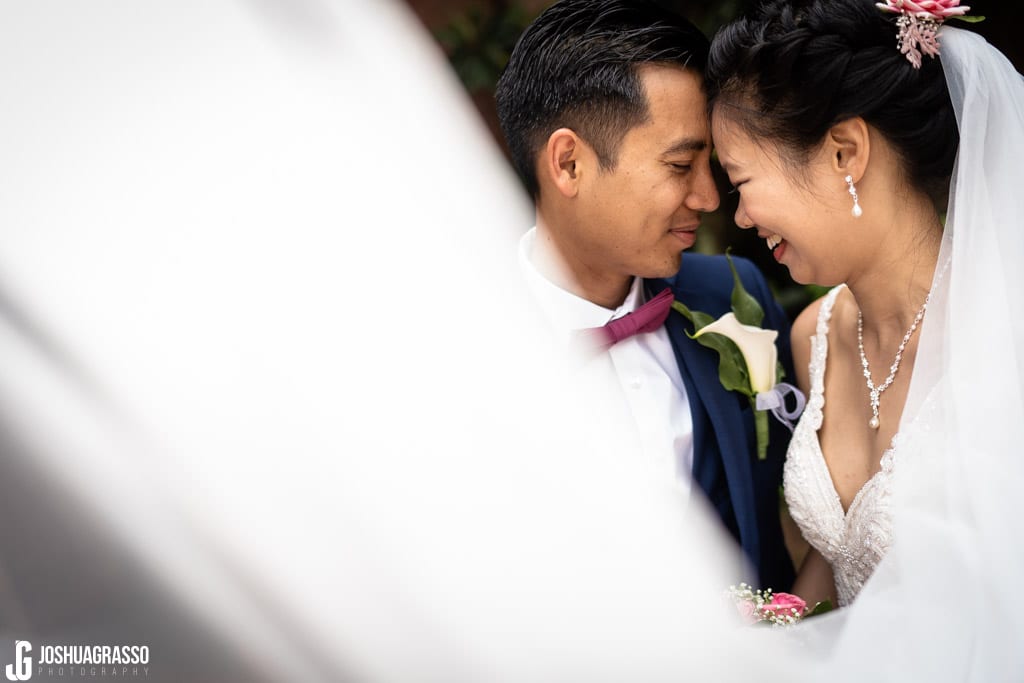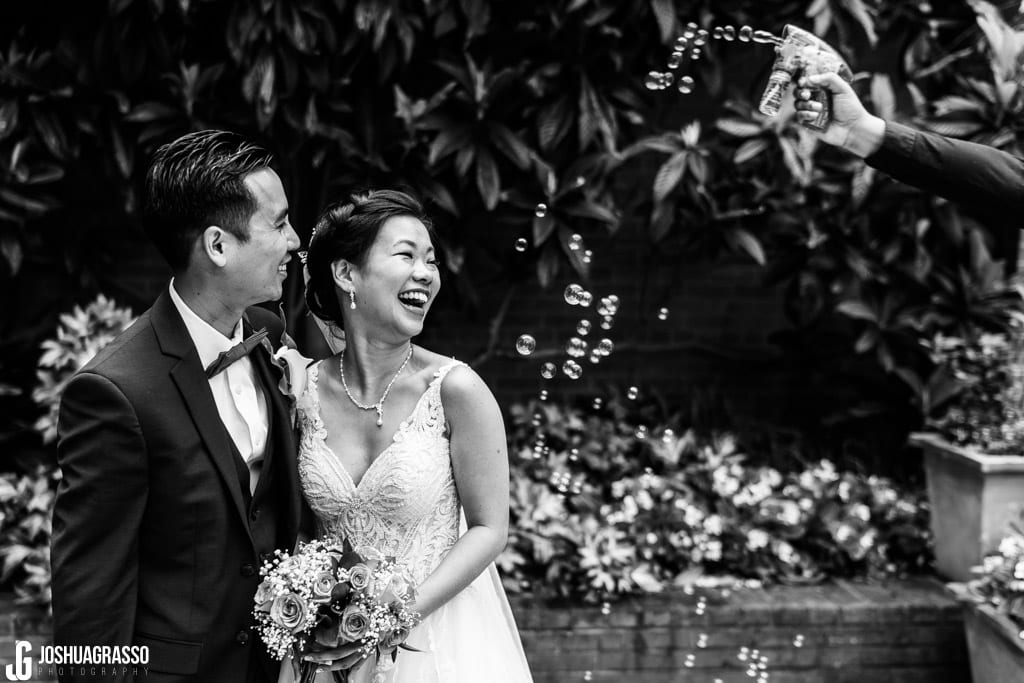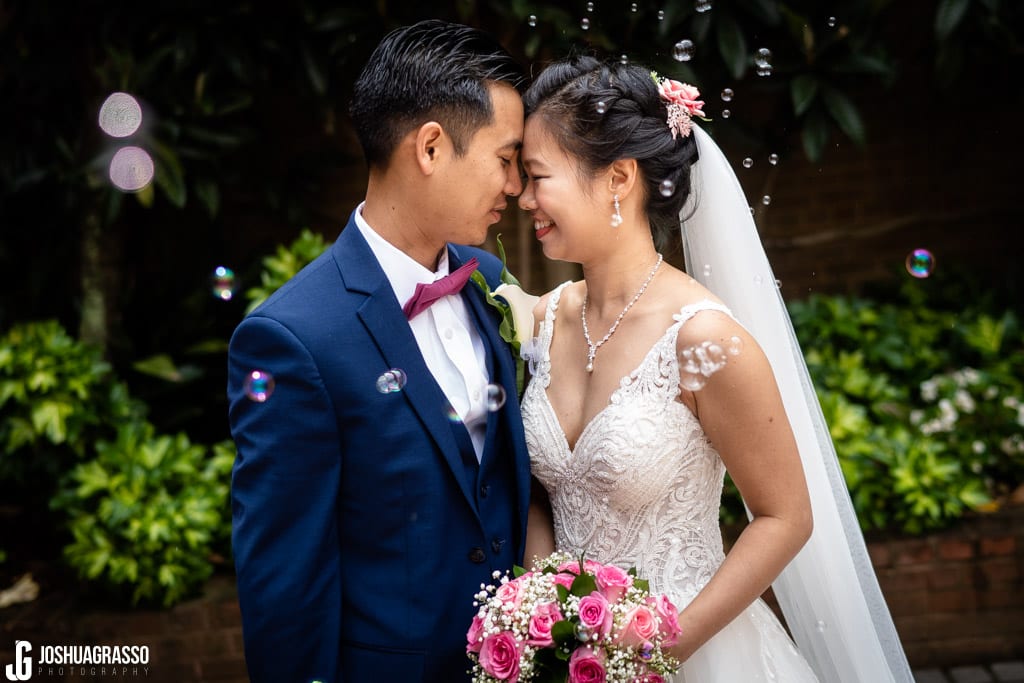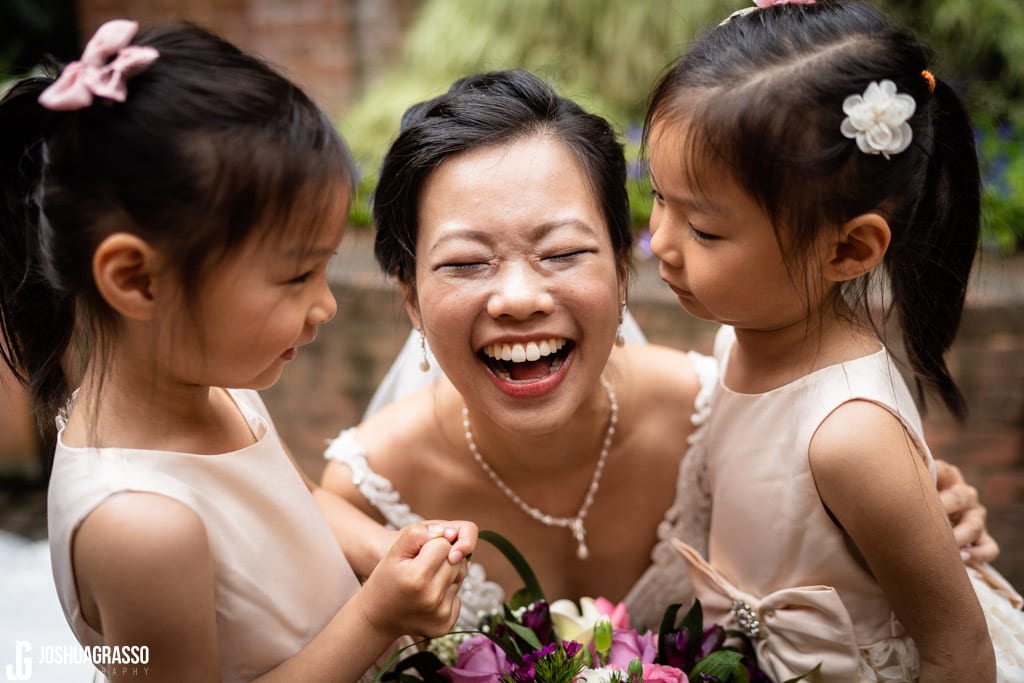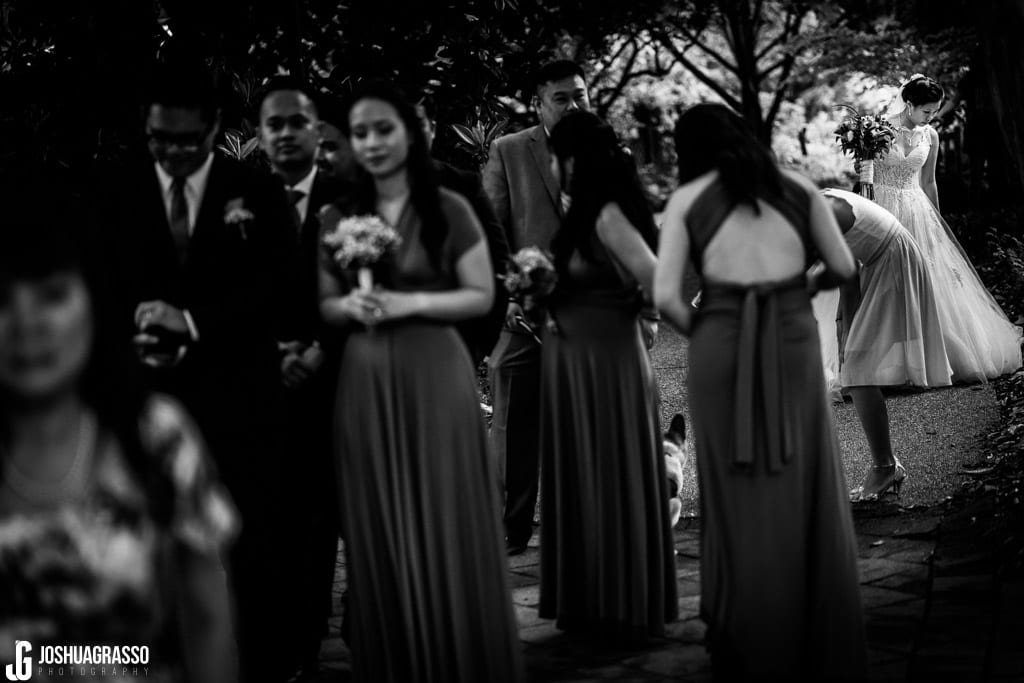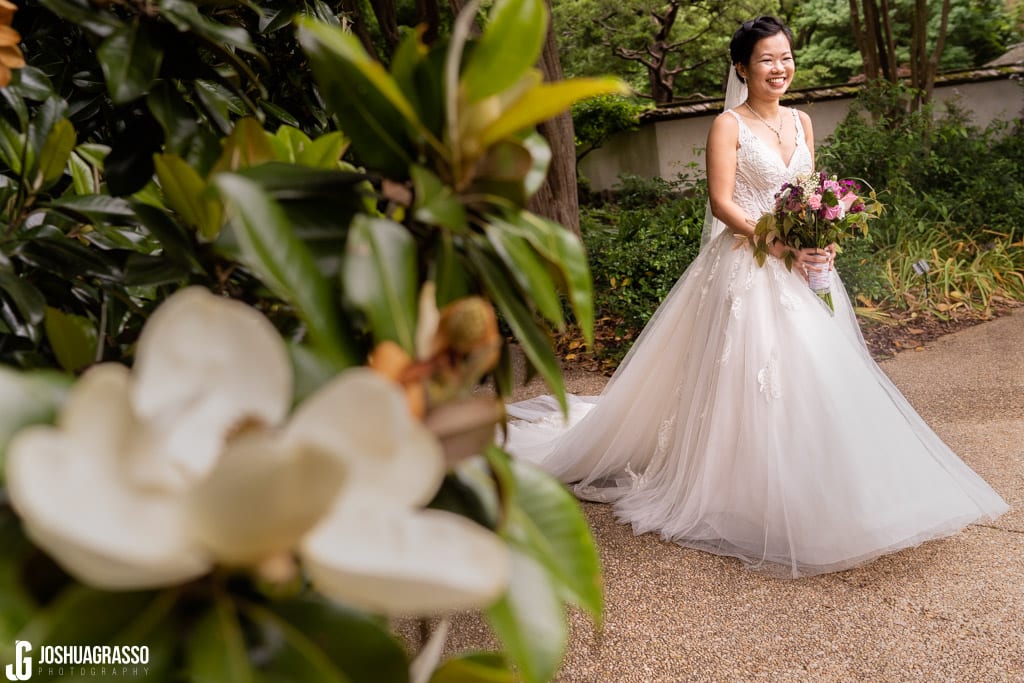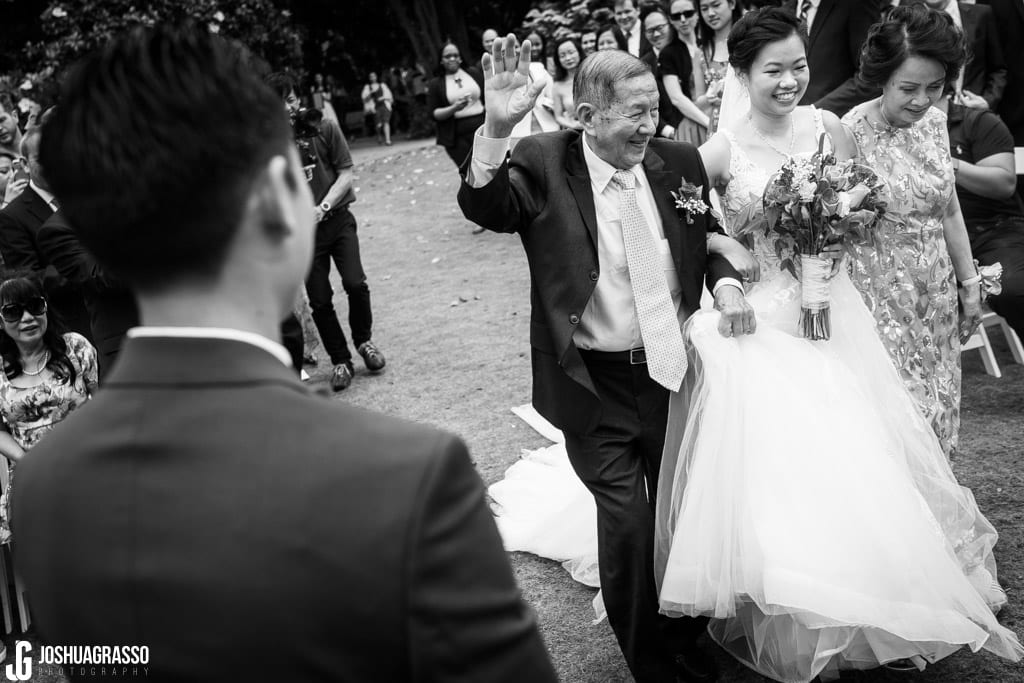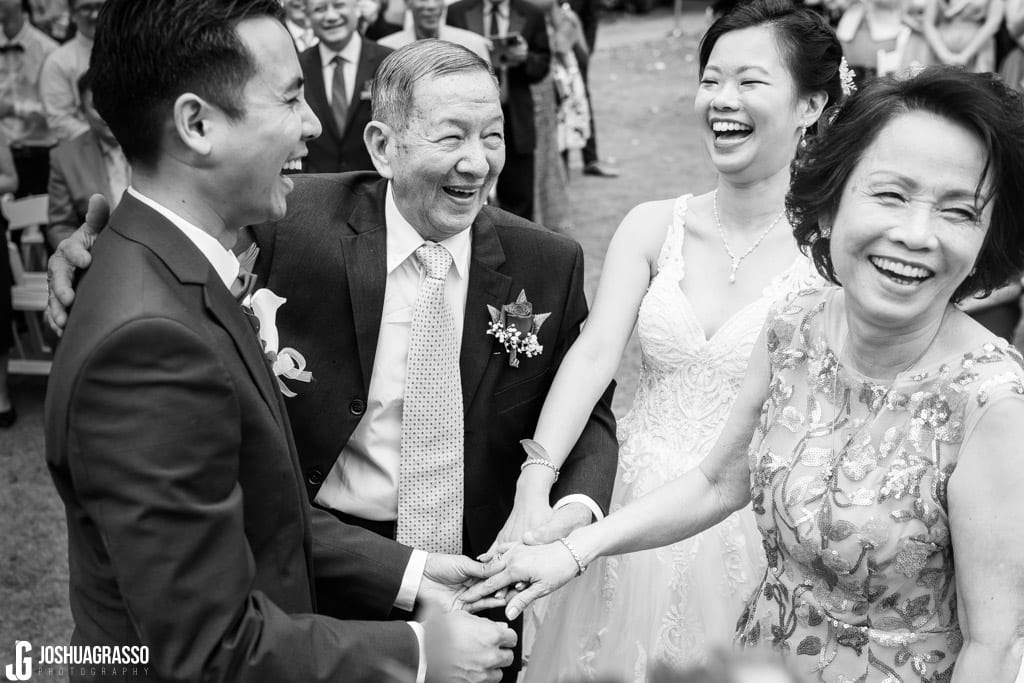 Atlanta botanical gardens wedding ceremony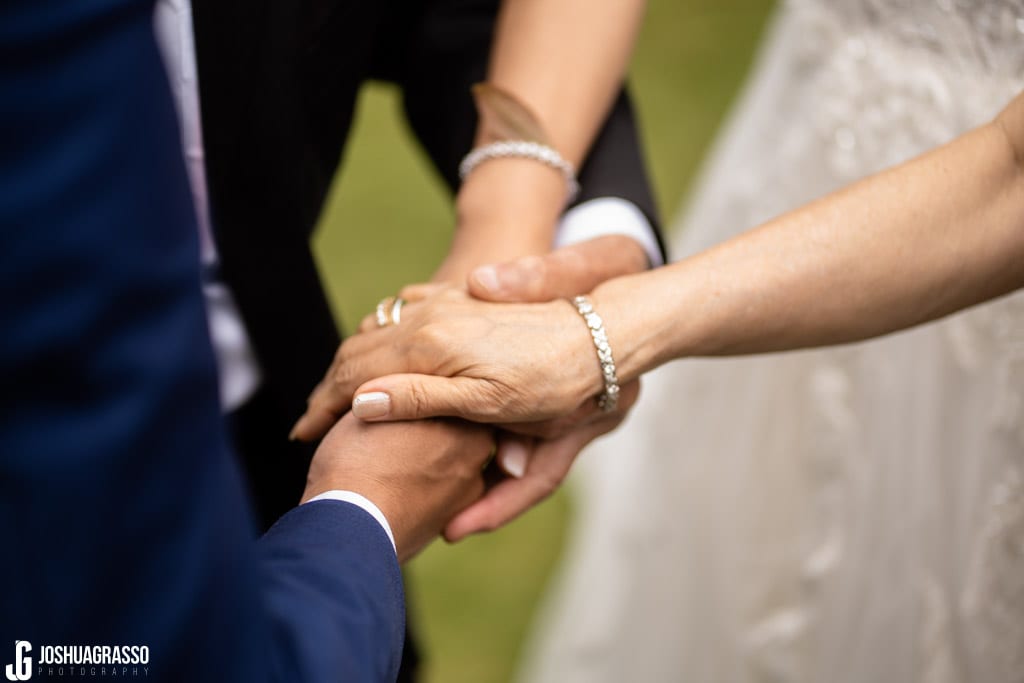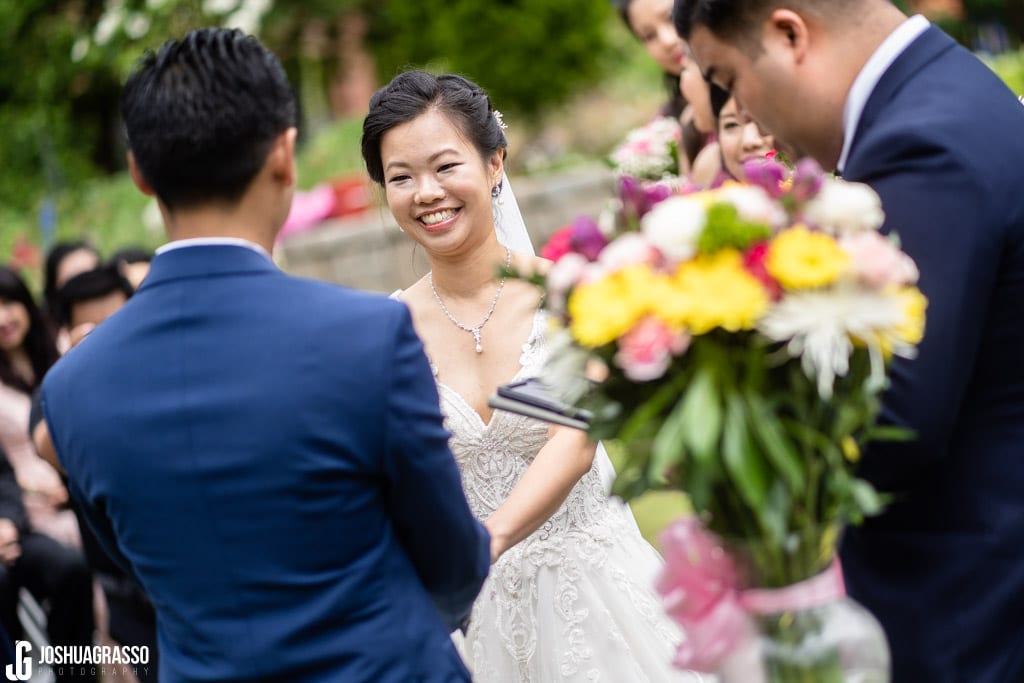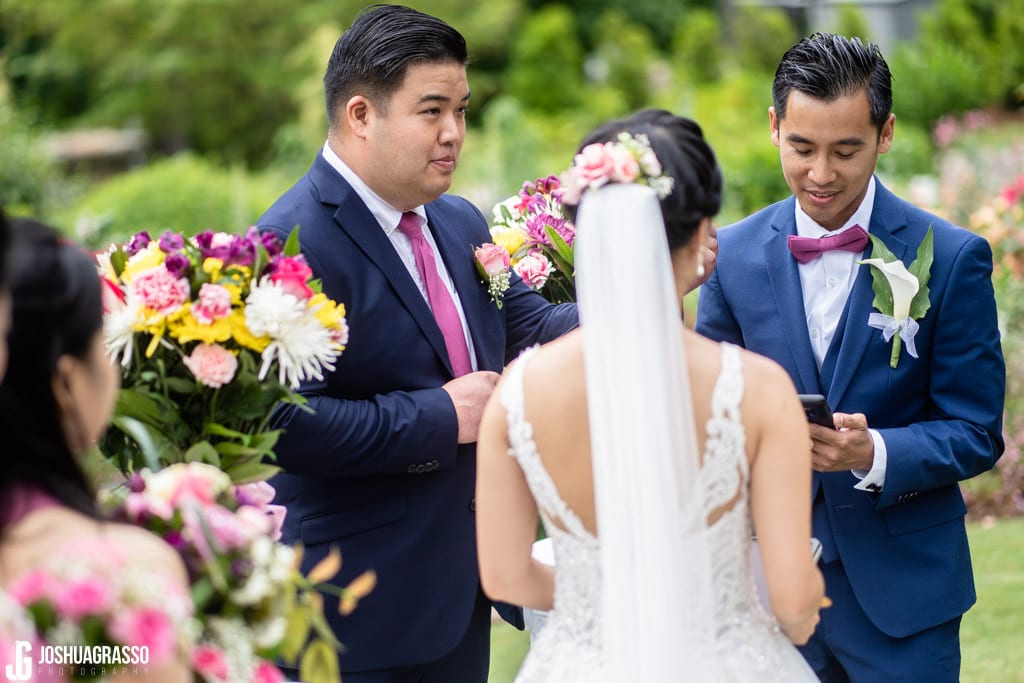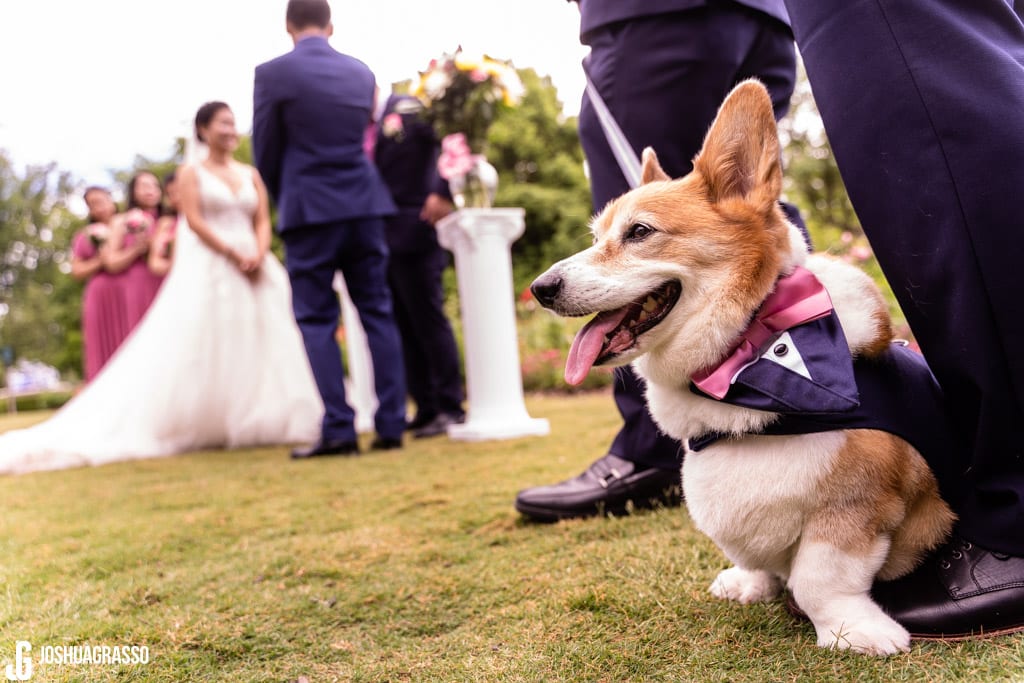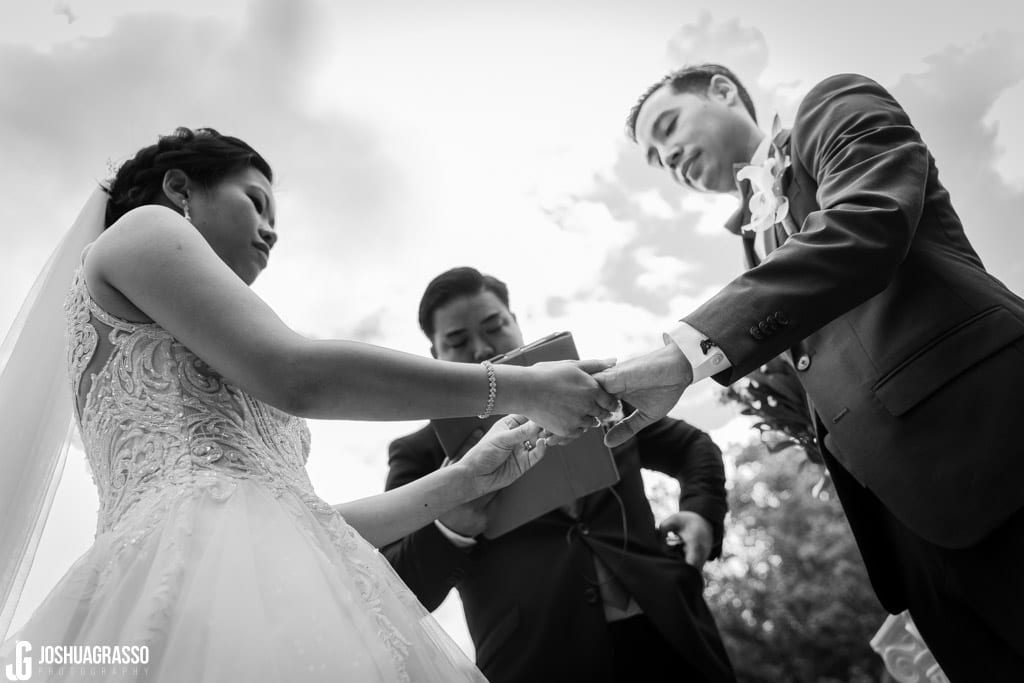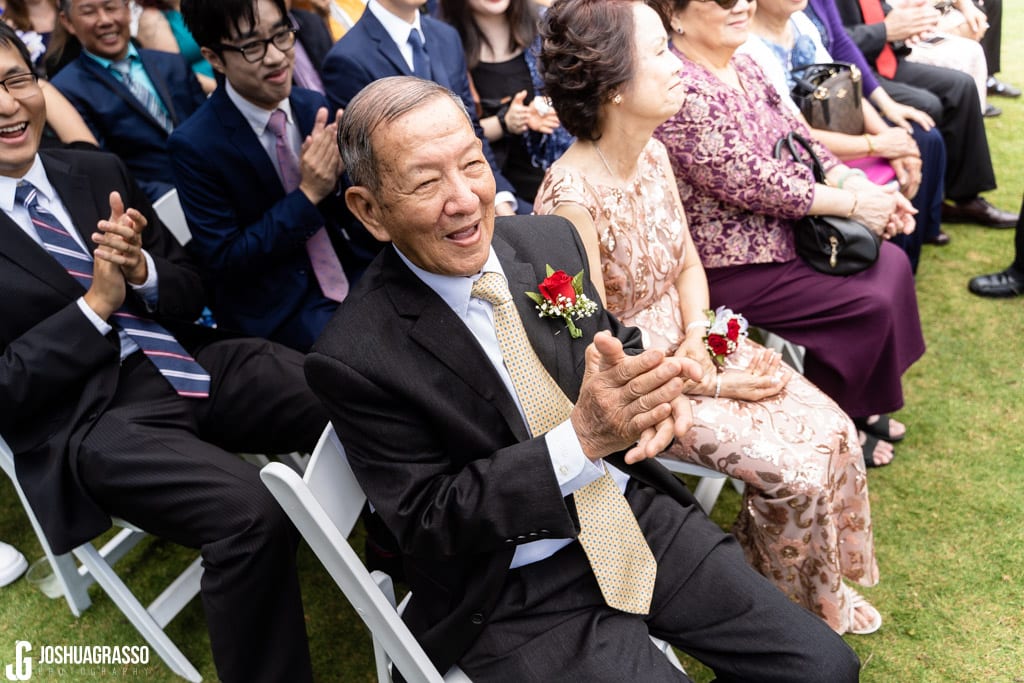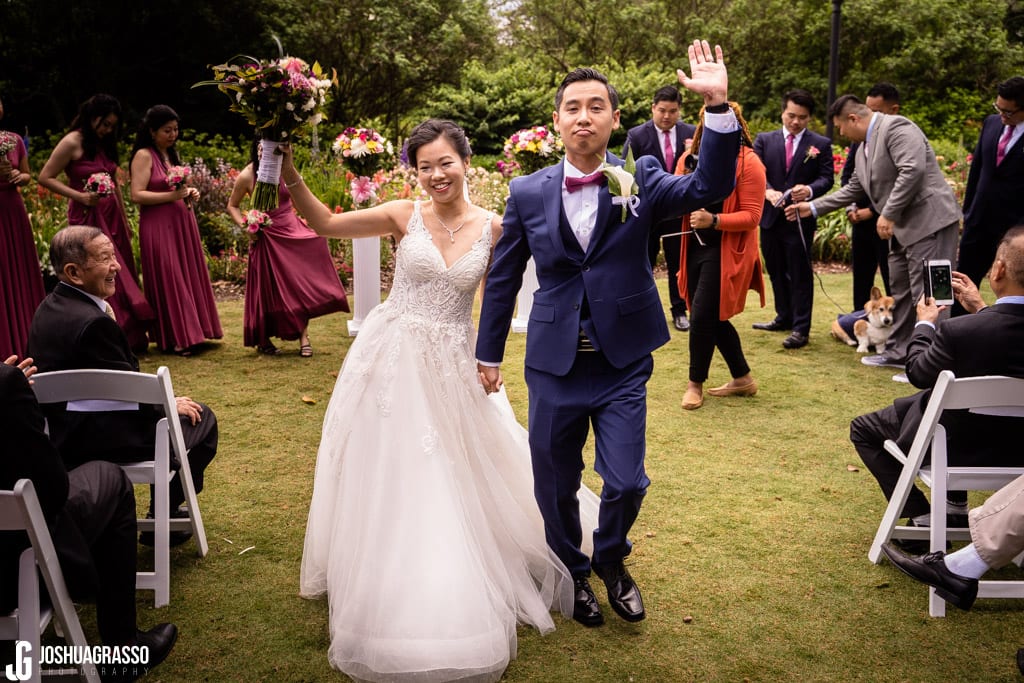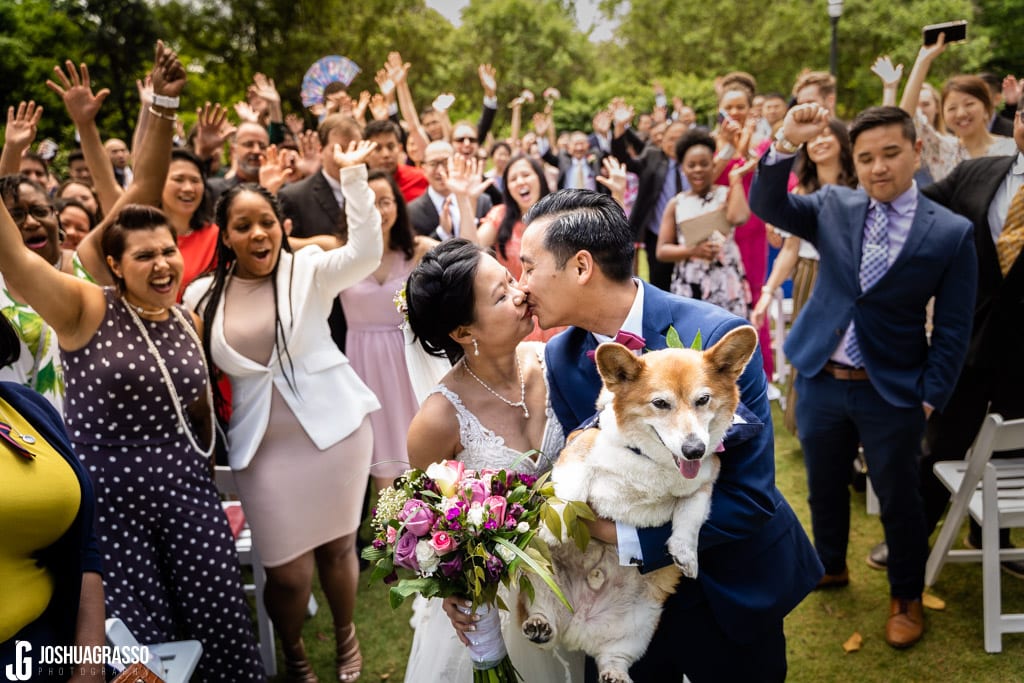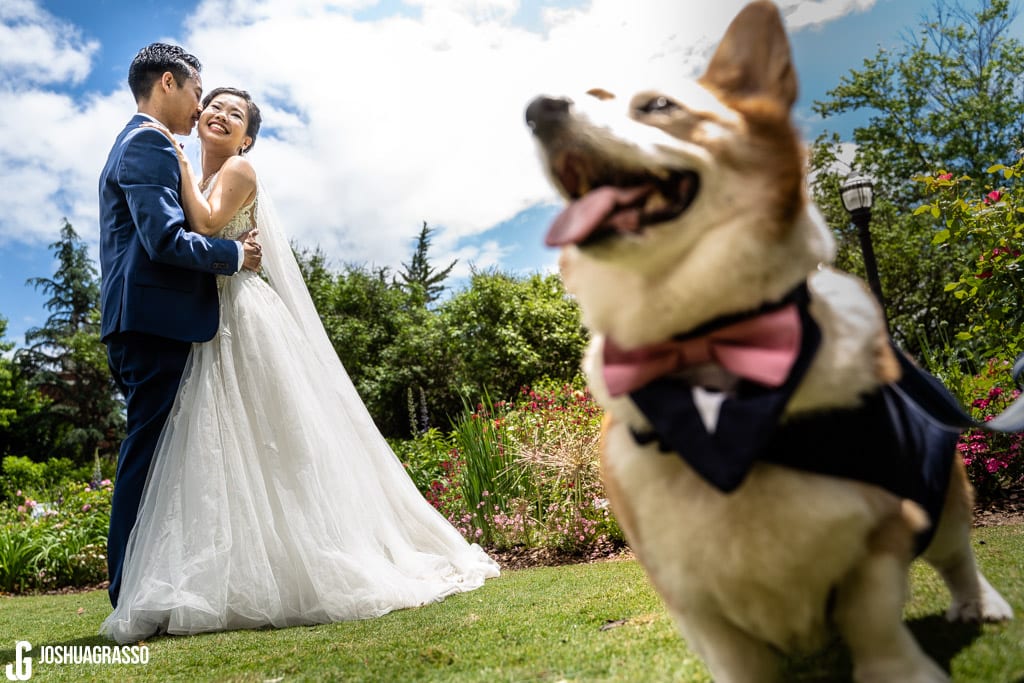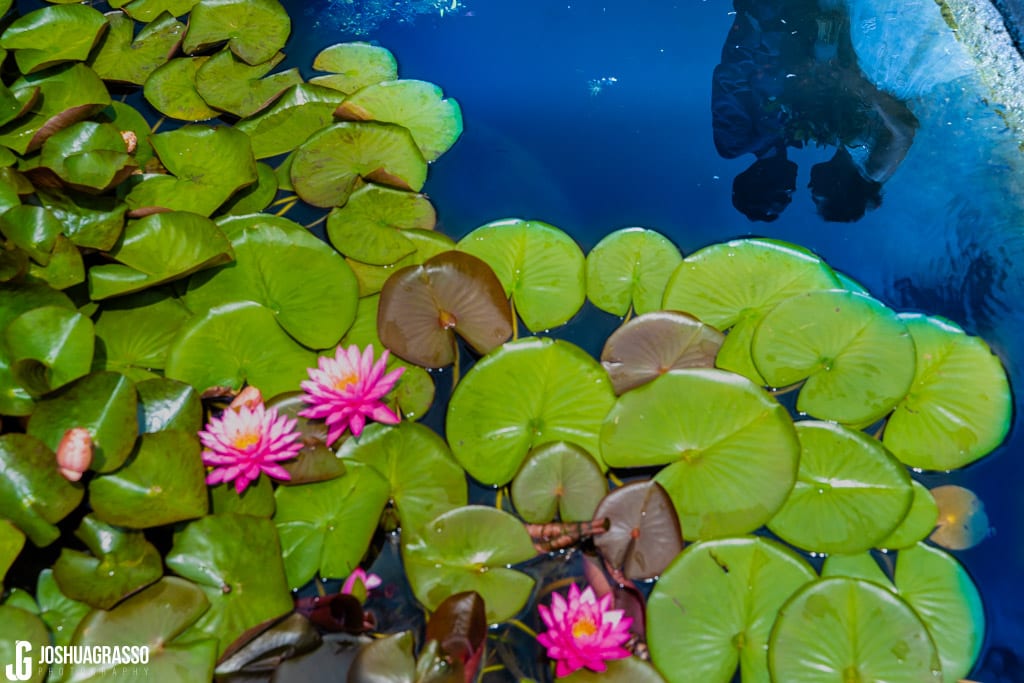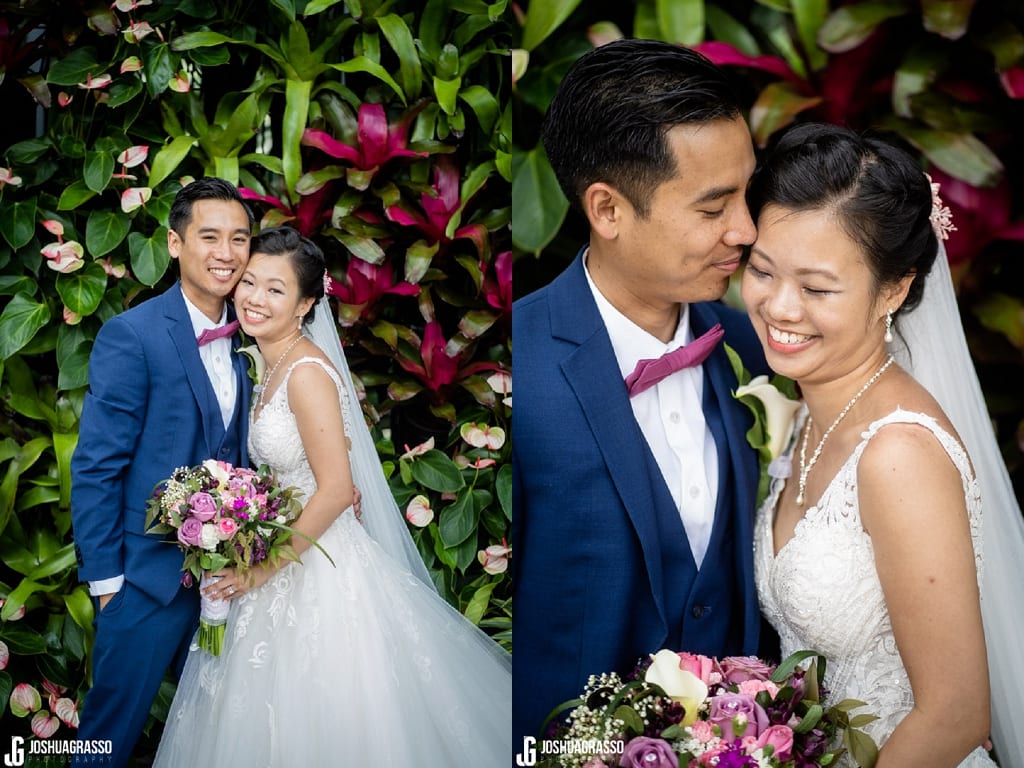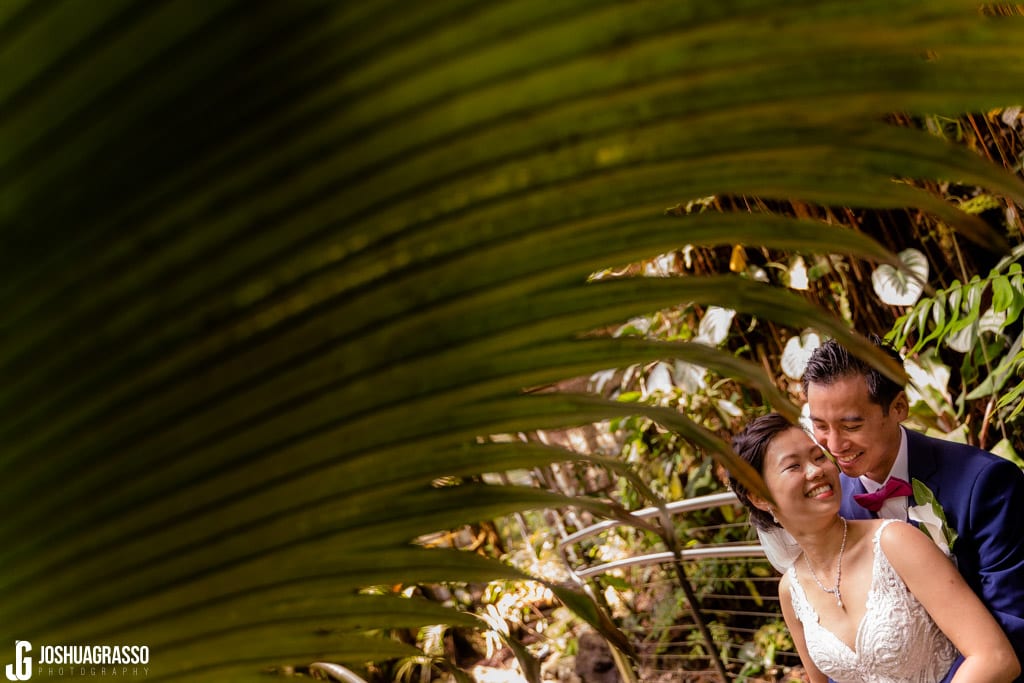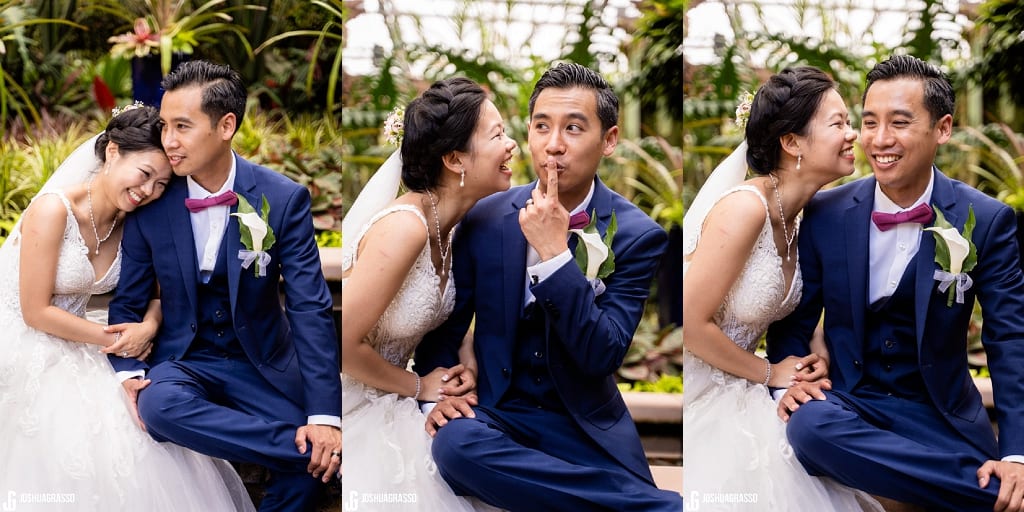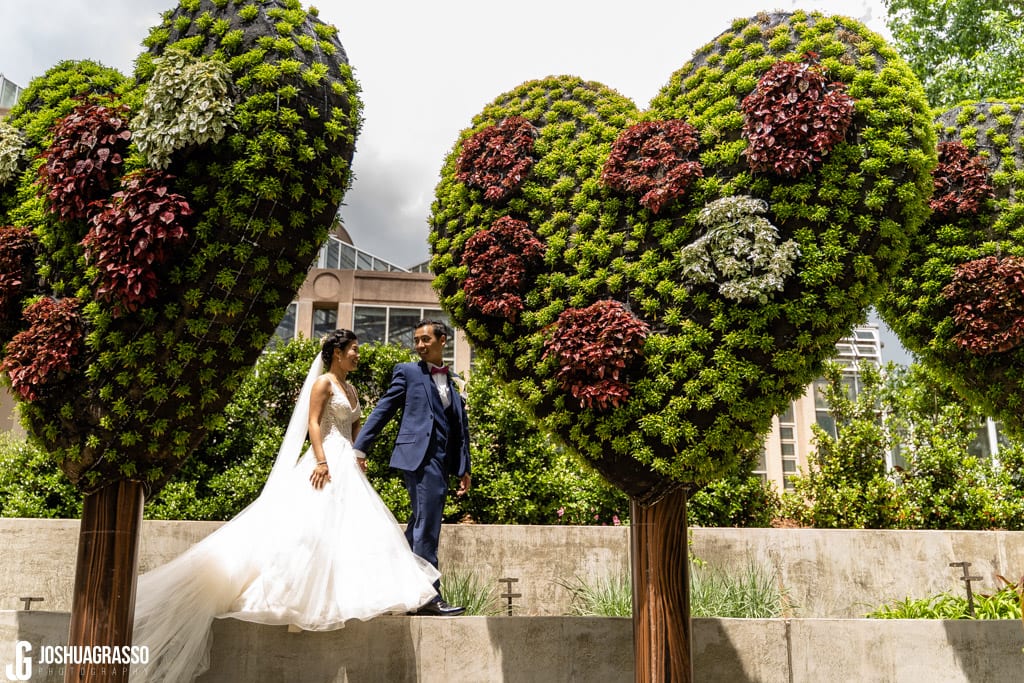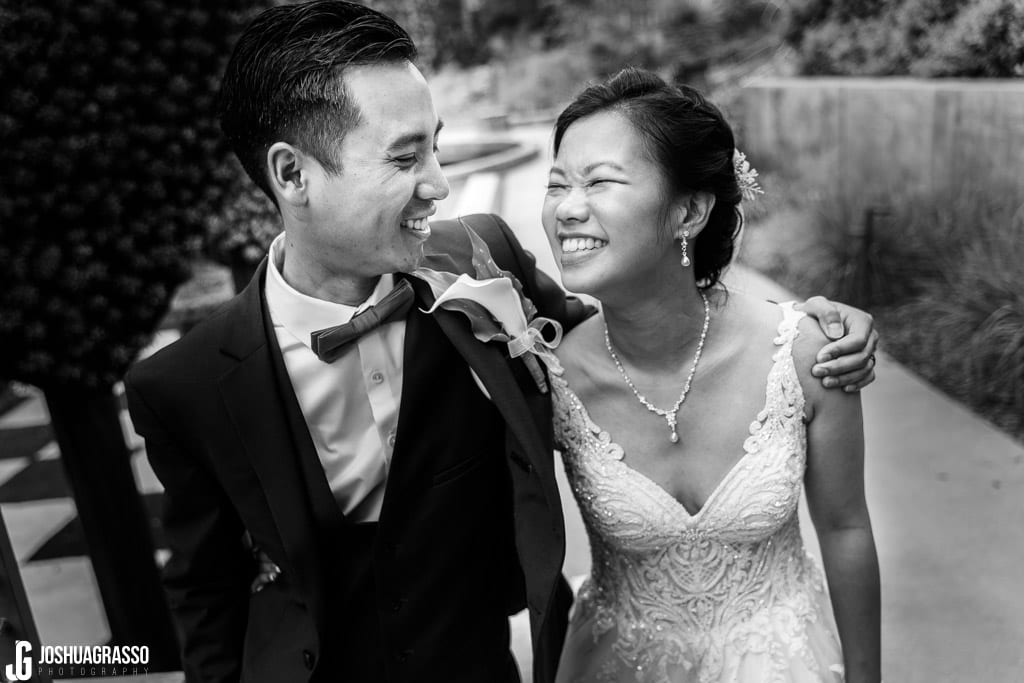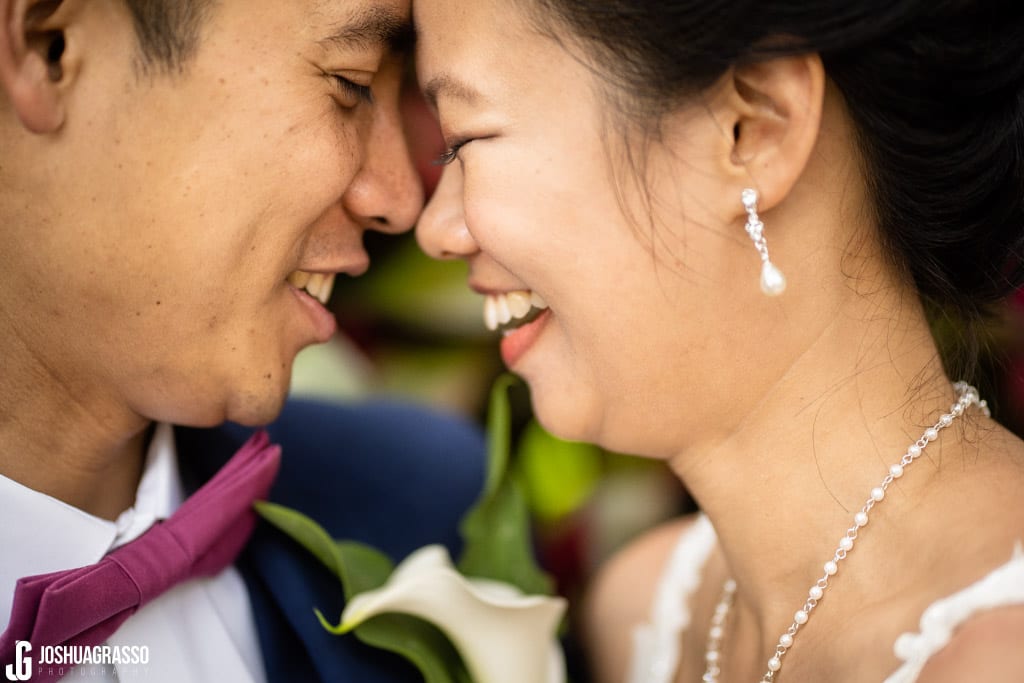 Bride and groom portrait in the fuqua conservatory
Royal China Wedding Reception
Royan China is a cool brand new venue for a reception and these two got to be the first wedding there. In china it is common for weddings to take place at large restaurants that have reception halls built in and royal china is a great new version of that for Atlanta. The hall itself is one of the nicest I've seen with gold walls and amazing glass lotus flower chandeliers. We were able to also utilize some of the great artwork for some couples portraits to end the night.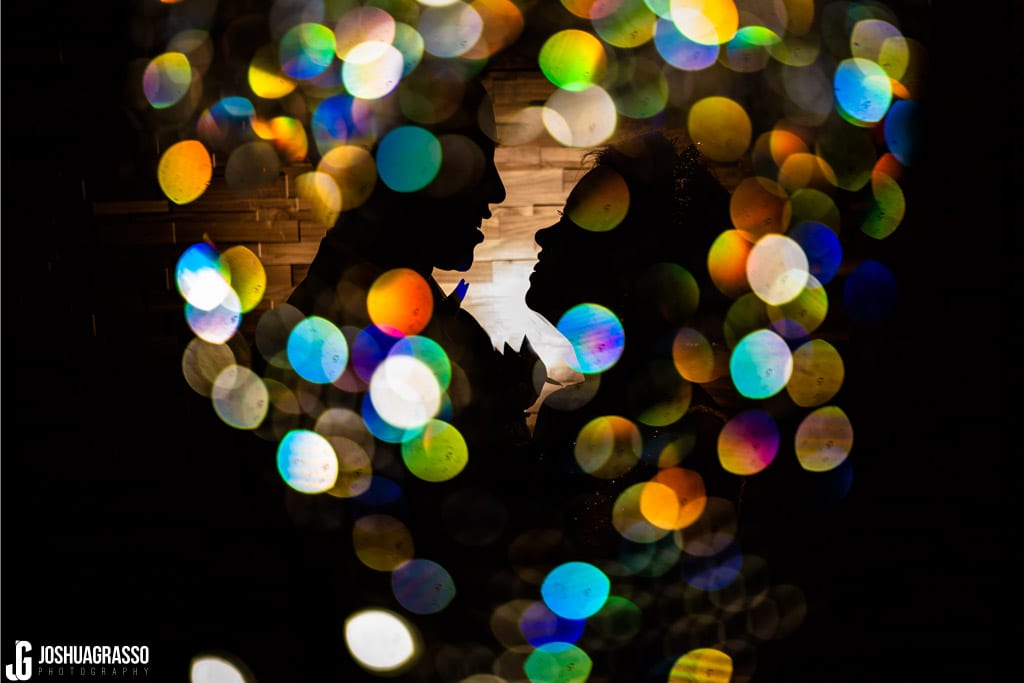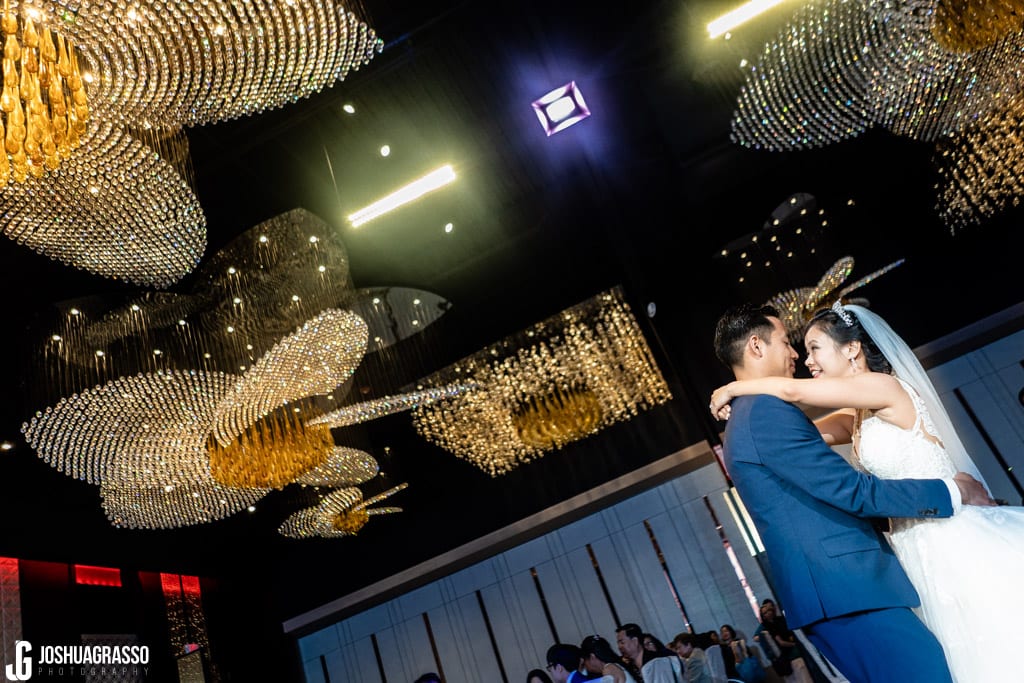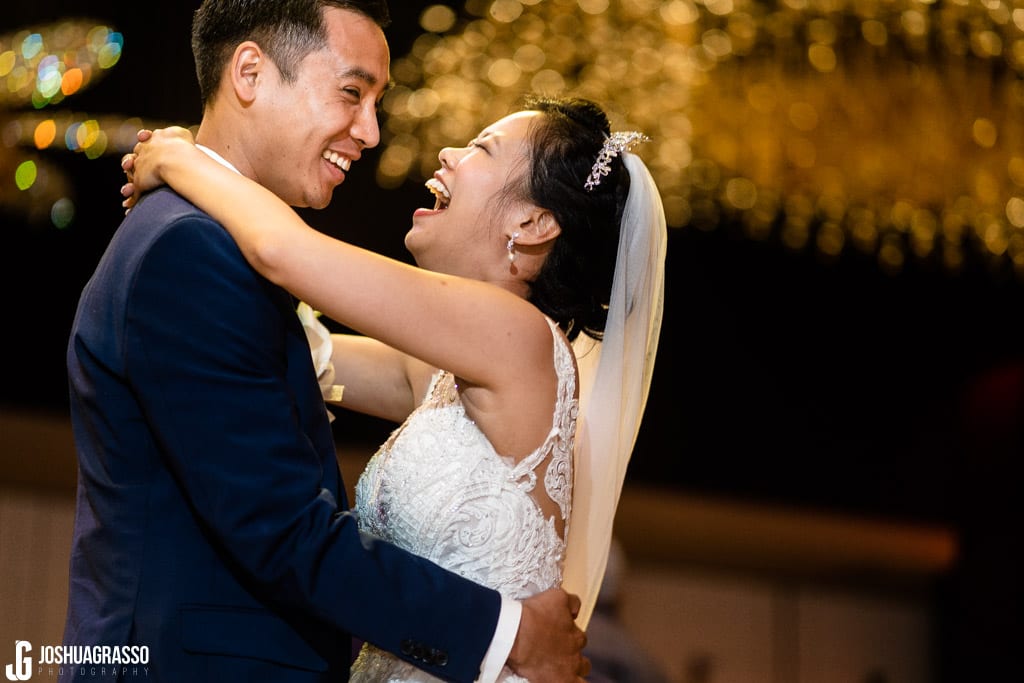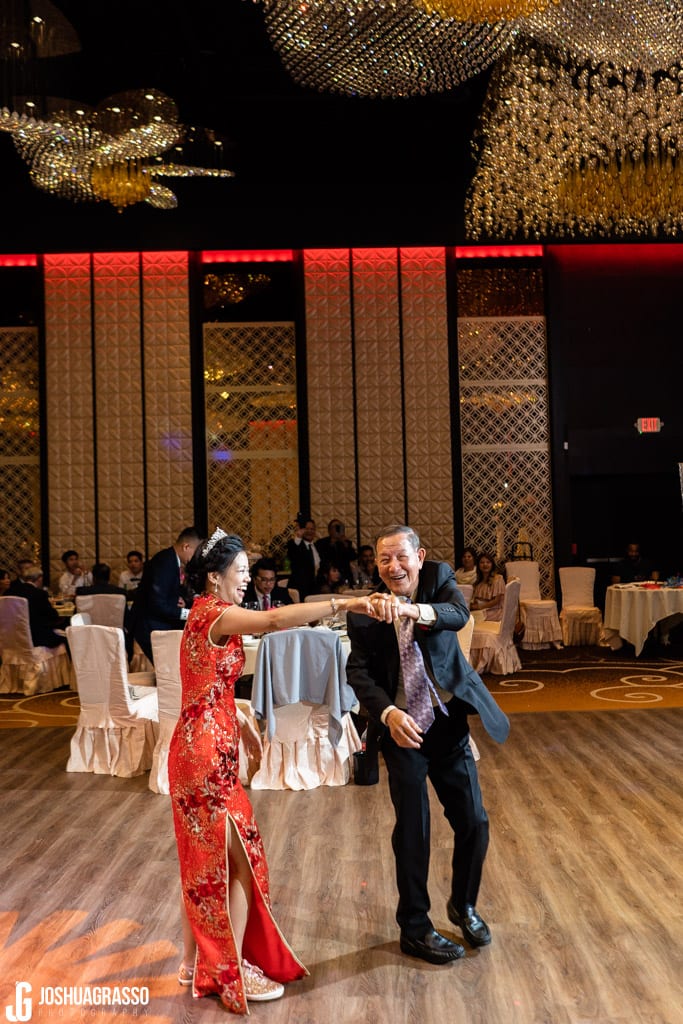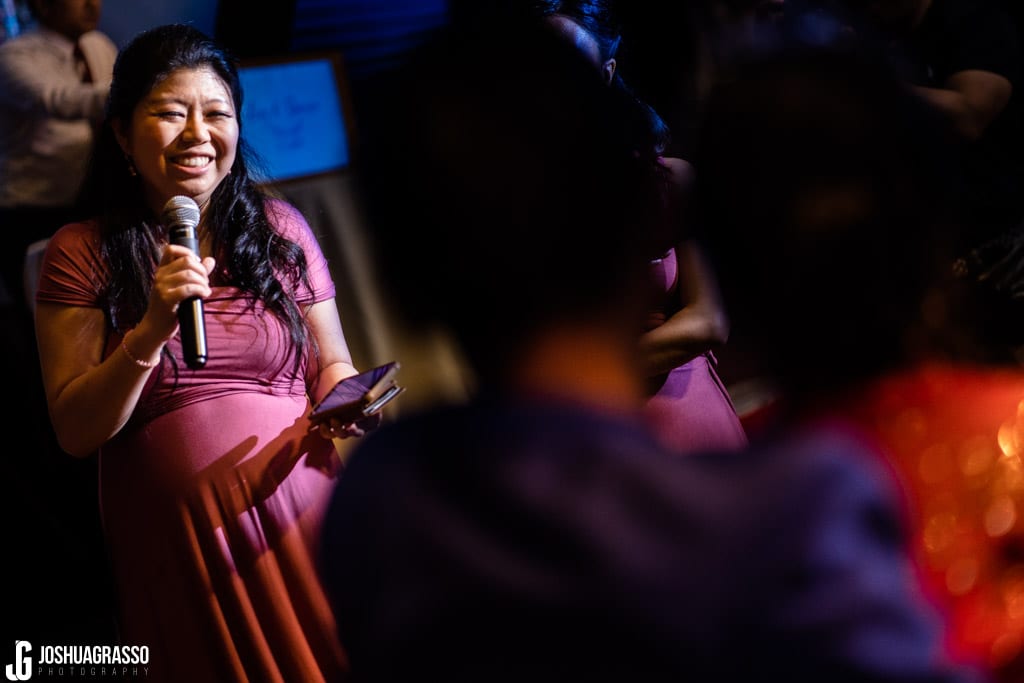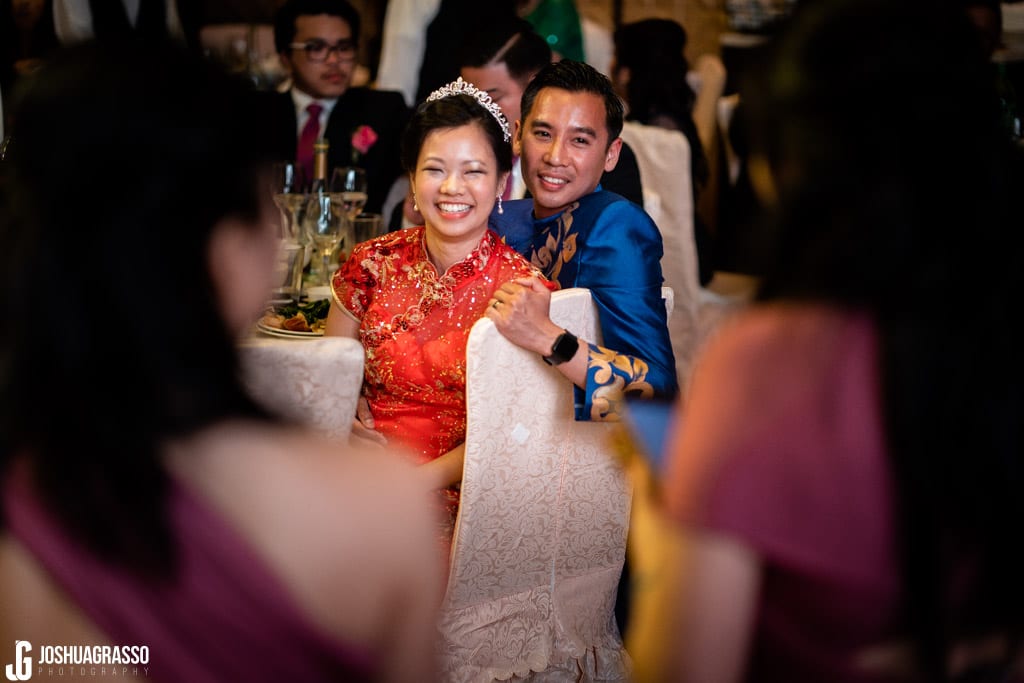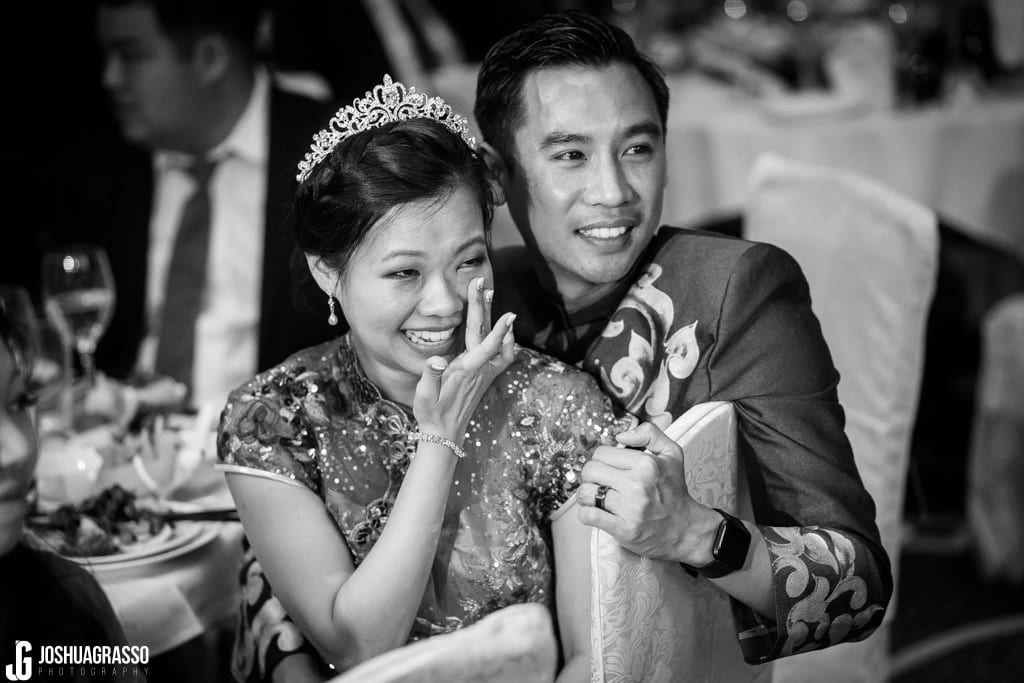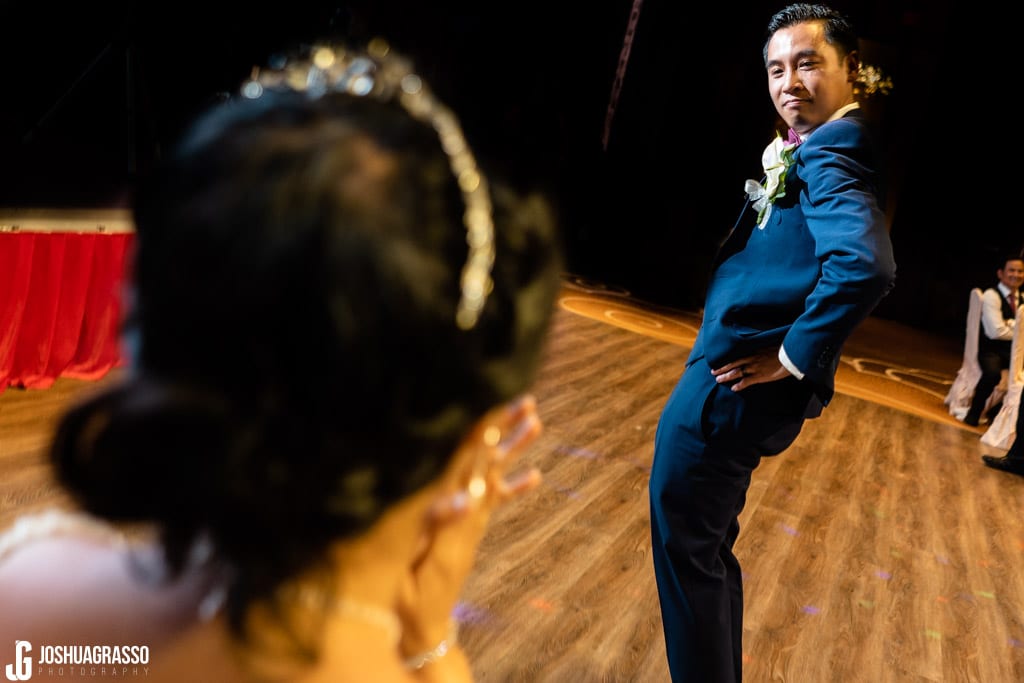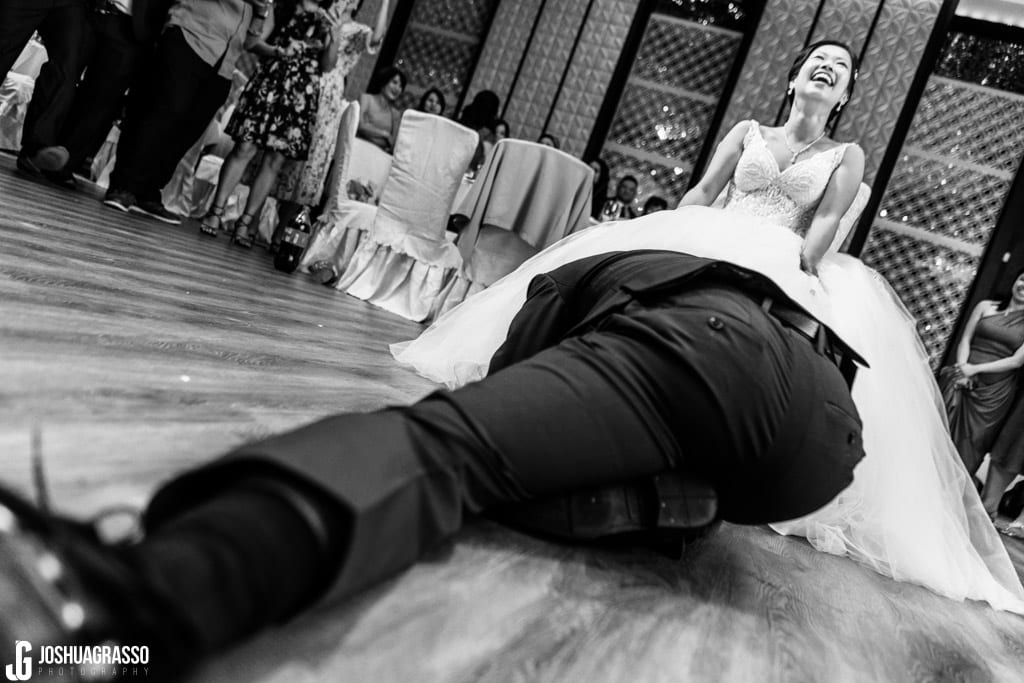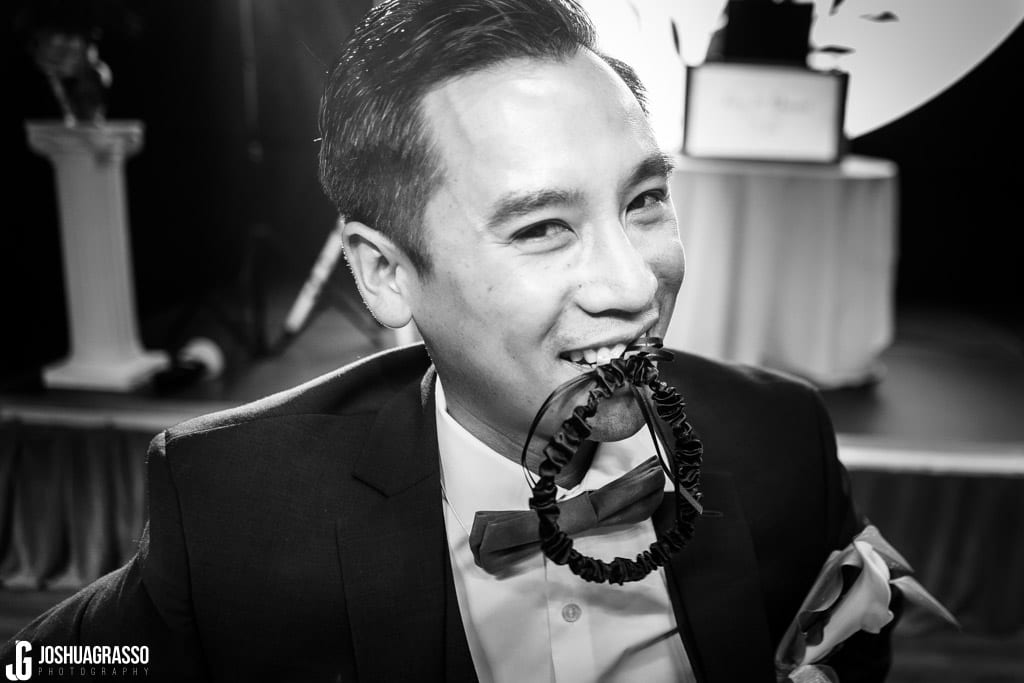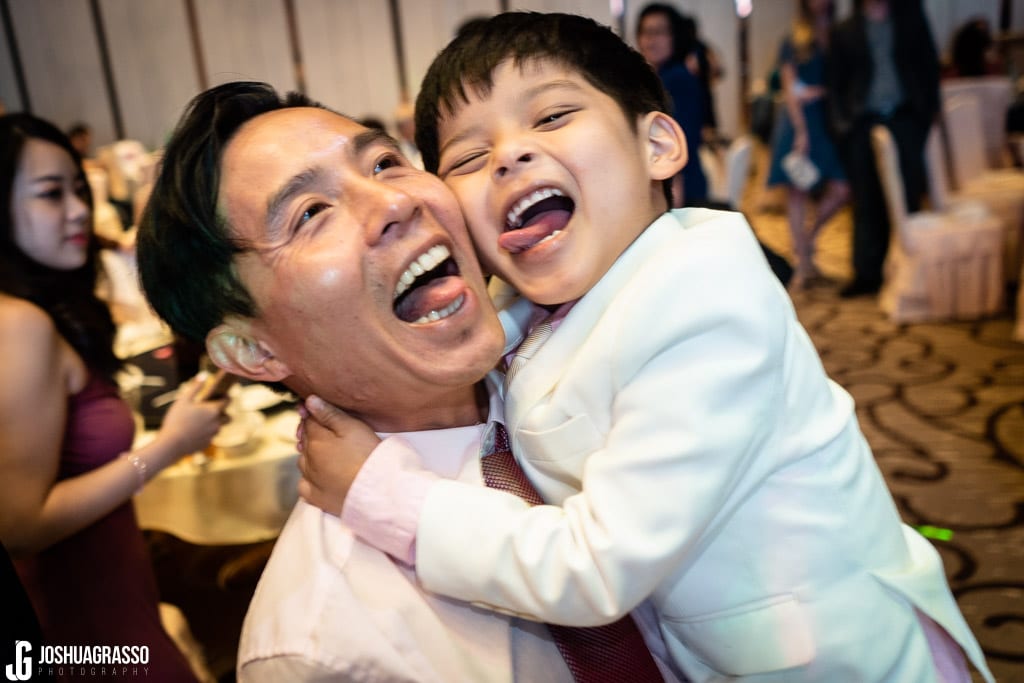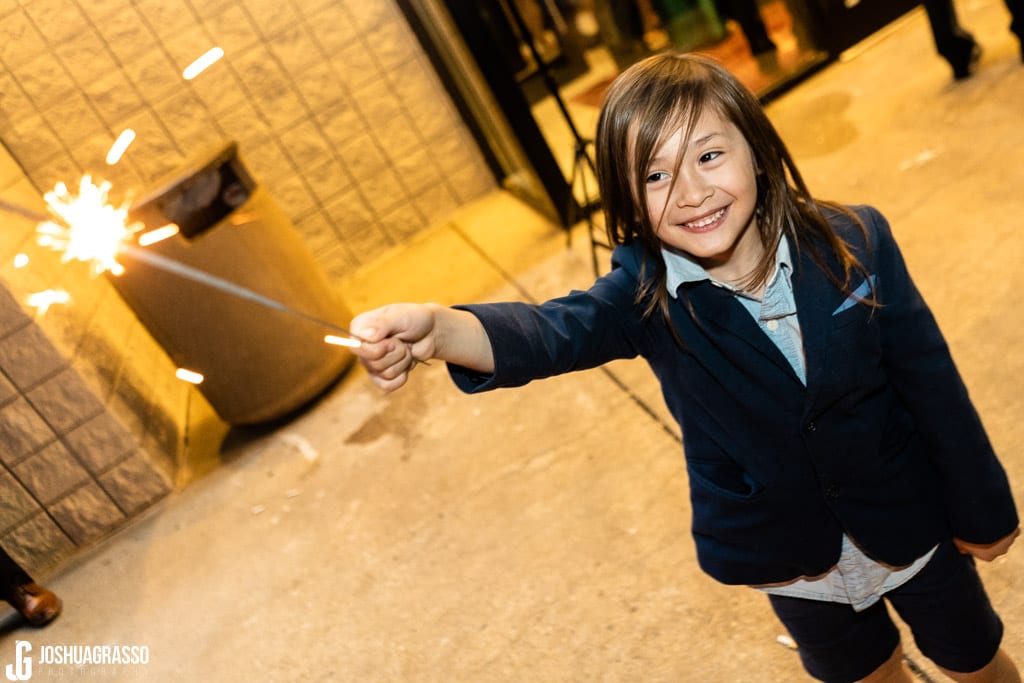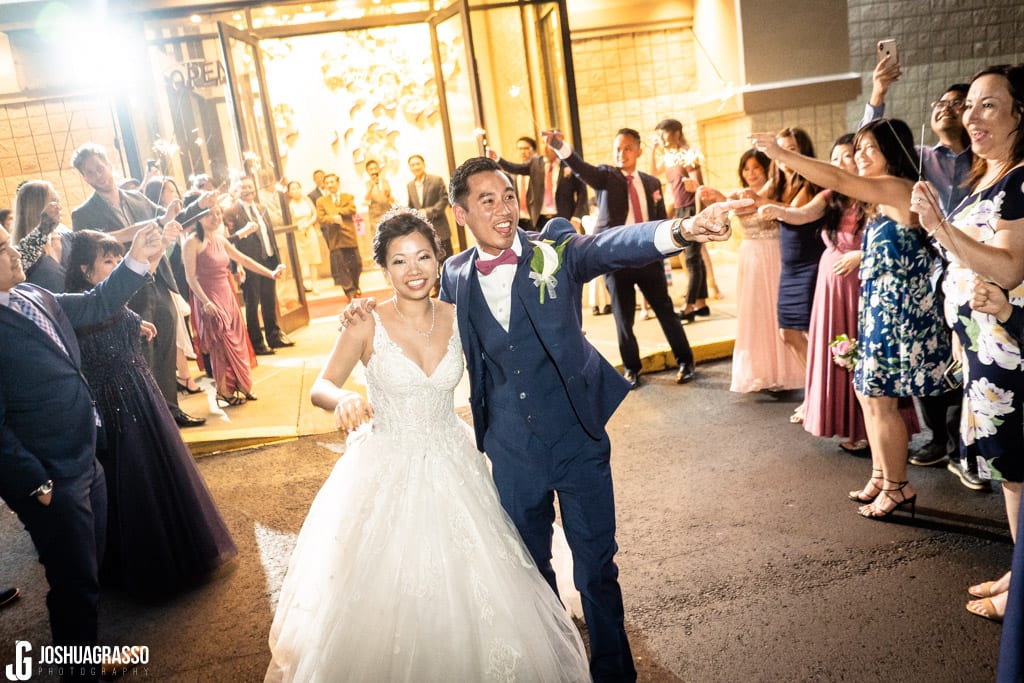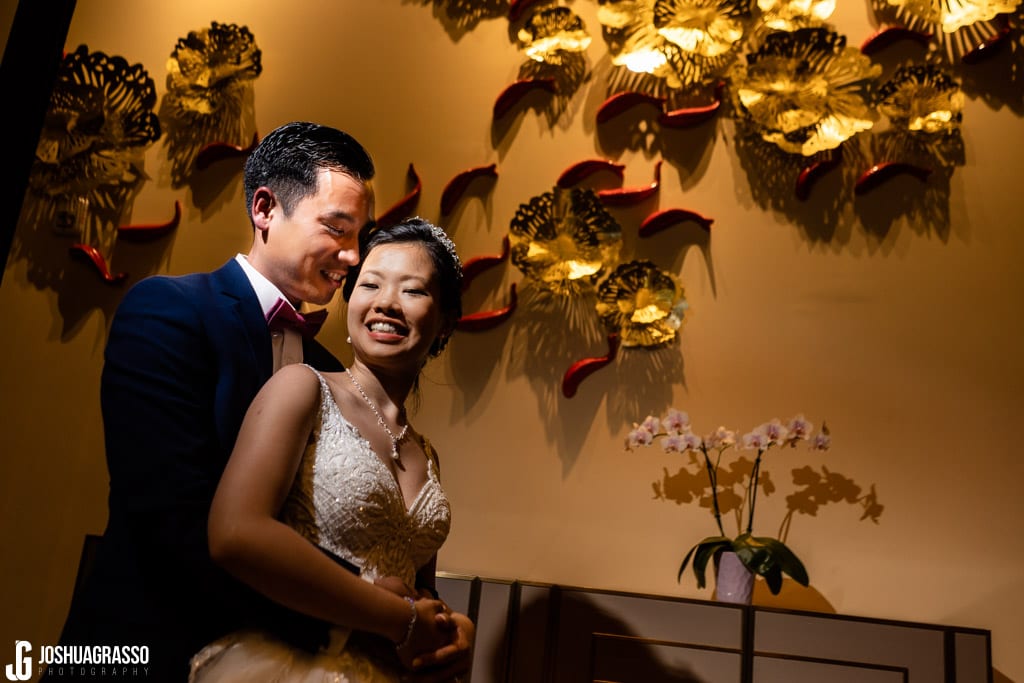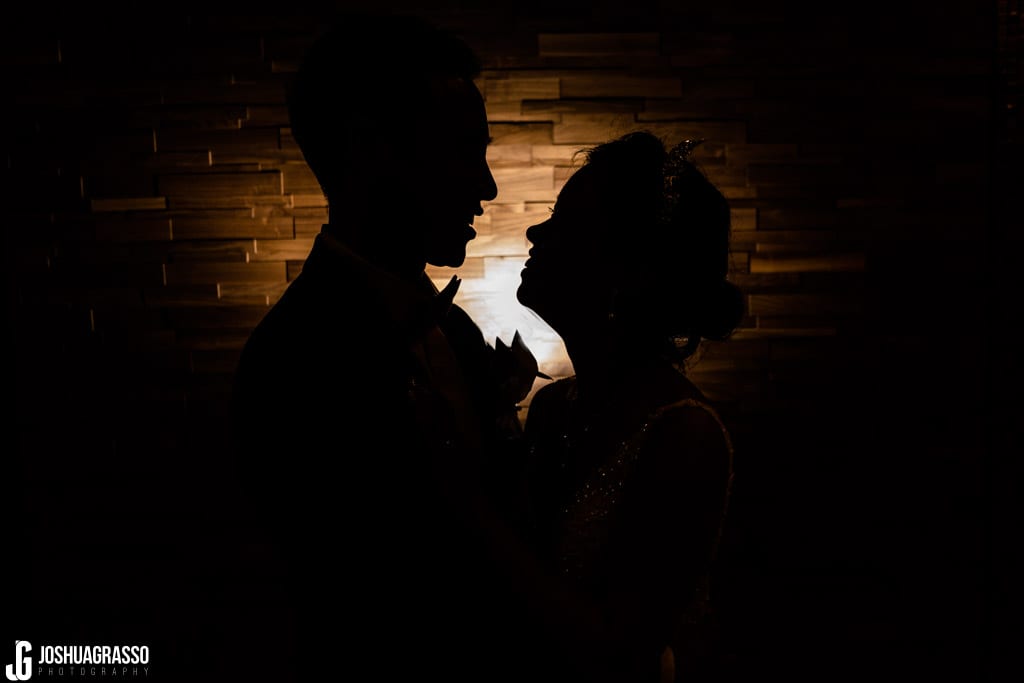 Bride and grooms portraits at Royal China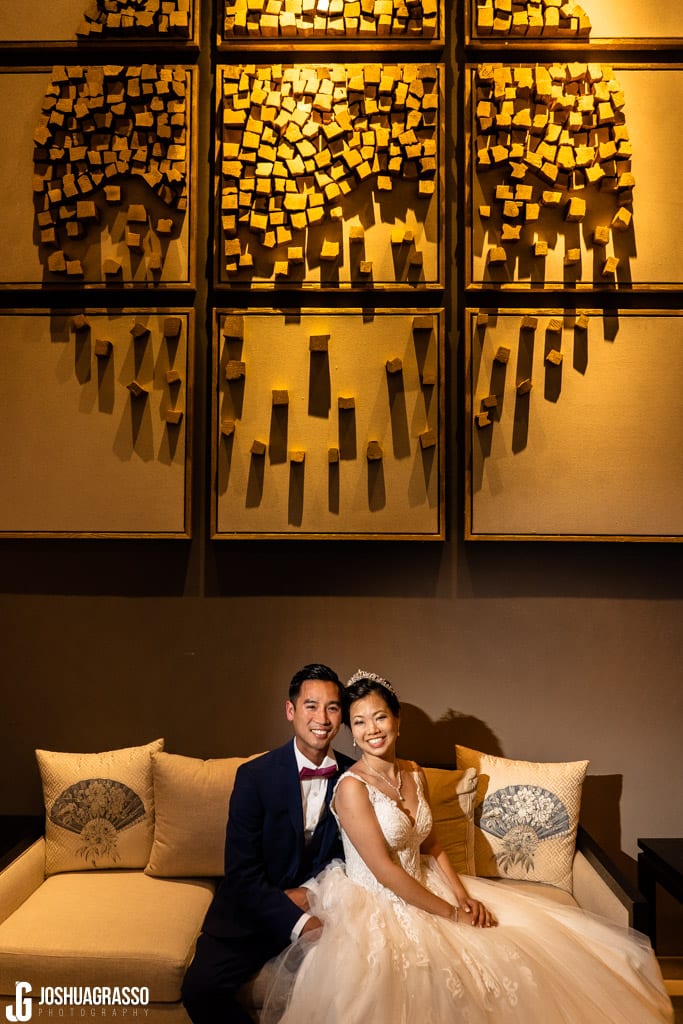 Follow me on social media to keep up with my work.
Facebook: JoshuaGrassoPhotography
More Wedding Photography Information
About Joshua Grasso Wedding Photography
Wedding Vendor Info and links
atlanta botanical gardens
Video by http://www.angle3films.com/