The weather has tried to get in the way for the first few attempts for our engagement sessions with a downpour washing out our Piedmont park session. Luckily the weather was perfect for our trip to McDaniel farm park. The plus side of the rain-out was getting two sessions. Sarah and Alex are a happy couple and so easy to photograph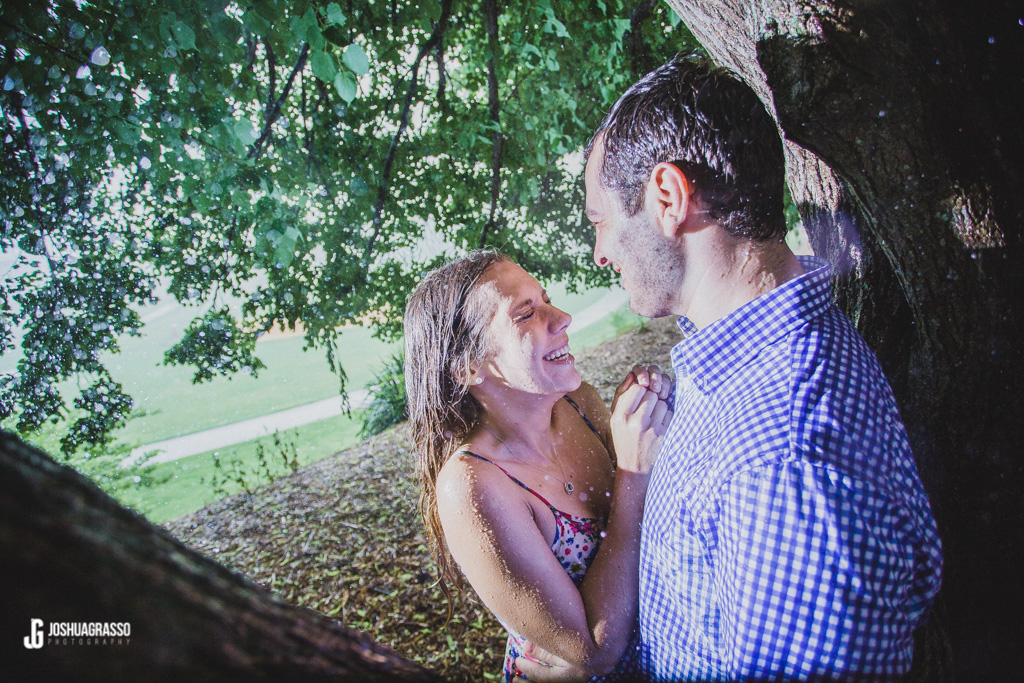 Thanks for Looking!
Comment on  your favorites below and go like my facebook page to see be alerted when the wedding photos are published.
Mcdaniel farm park is a cool historical park to check out. For more info see below.
McDaniel Farm Park Information
www.gwinnettcounty.com
3251 McDaniel Road
Duluth, GA 30096-4605
(770) 814-4920