I've done a couple maternity sessions now and I have to say that I absolutely love them. Two of my all time favorite shoots now are my best friends tristen and Kate's session and now my very own beautiful baby mama Sarah's session. There's something just so wonderfully beautiful about  a pregnant woman glowing in her soon to be motherhood role and I can't wait to shoot more.  I always thought that when Sarah got pregnant I would still find her beautiful despite the whole crazy giant belly thing and I thought I'd even find it more endearing. Yet I underestimated the power of this journey. I had no idea how much more incredible she would look to me and how I would actually fall more in love with her every day. I fell in love with her even more while taking these photographs. I told her that this weekend  and I meant it.
I am really truly driven to want to be the best photographer I can be and I always want to do a better job for each new client than I've done before. But when the latest client is this woman you are crazy about, that pressure to be your best is astronomical. Especially when you drive her 6 hours to an island to try to have great scenery and the air was cold. You can't blow it. I wanted to make something to impress her. I wanted to give her the gift of seeing herself as beautifully as I see her every day. I probably drove her nuts the whole day. Even though it was a blast I kept acting stressed and discouraged. These aren't amazing enough, I need to do better, I'm not proud of these yet. It probably sounds crazy and while indeed I got some of my favorite work, They still don't measure up to how beautifully I see this woman. This is my muse, This is the girl who made me buy my camera and finally give this business dream a shot. She is the one that believes in my dream of being one of the best.So I hope I made her as proud as she makes me and I hope these captured how beautiful of a human being she is.
I can't wait to meet that baby girl growing inside my wife, and if she turns out anything like her, she is going to be incredible and the best thing to ever happen to me.
Thanks for looking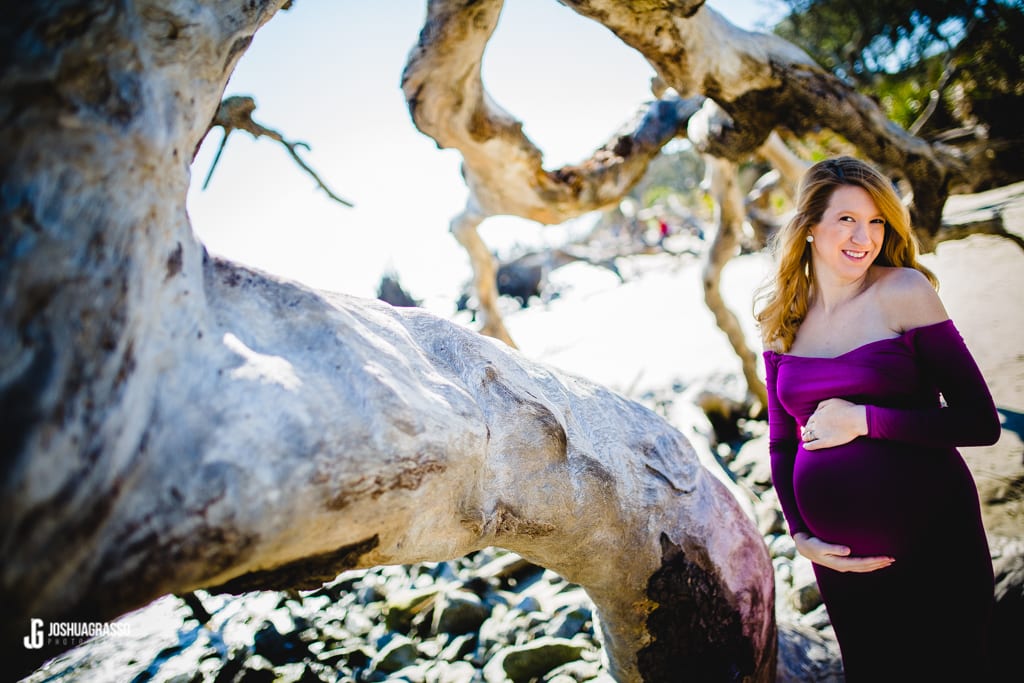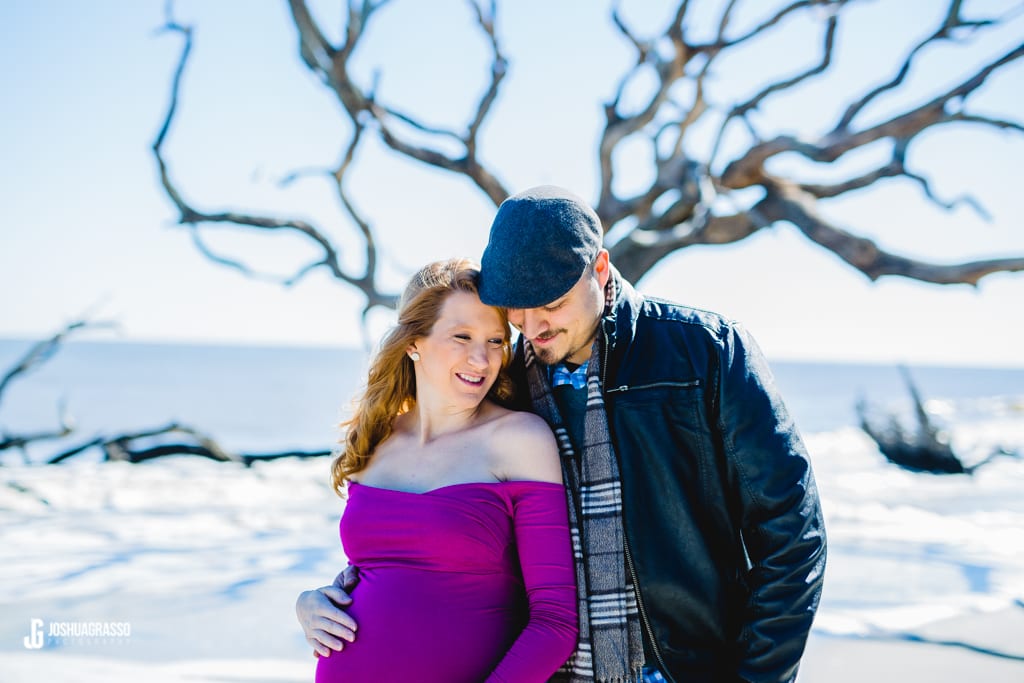 I gave Sarah a break by letting her shoot a few of me. Hopefully I don't look as pregnant as she does!