Moments Matter
My favorite thing about wedding photography is capturing moments, because moments matter. Here are a few of my favorite types of moments you can catch on a wedding day.
Having Fun With Your Best Friends
I love getting ready coverage, not for the cliche photos of getting makeup on your eyelids, but for the moments you have with friends and family. Like when you are just hanging out with your best friends and stuff gets a little crazy
.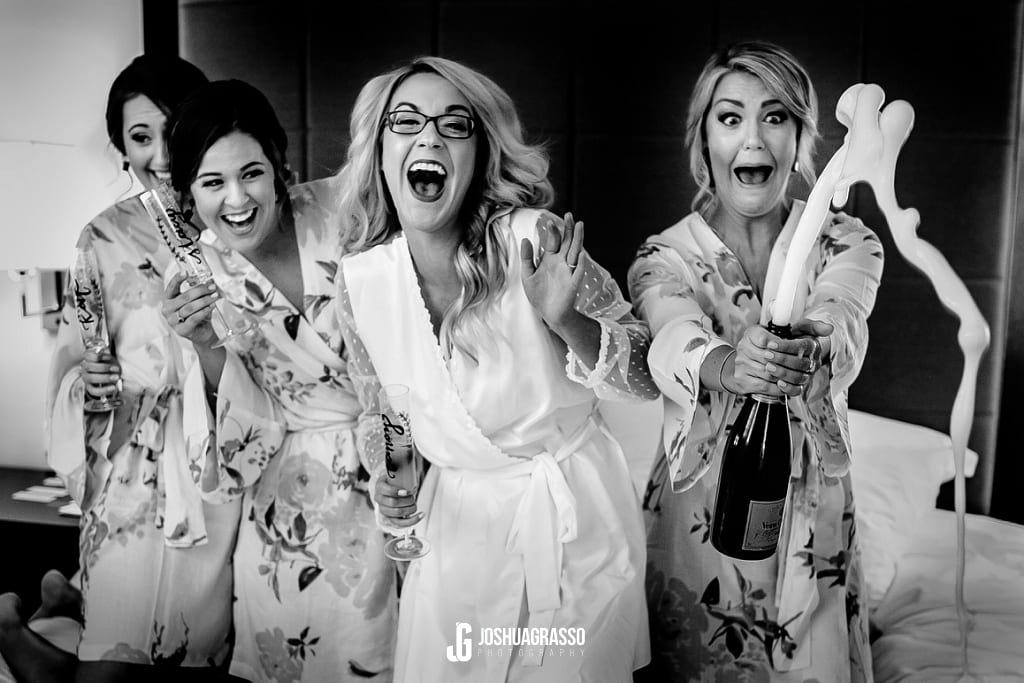 A Mother's Pride
The other great part about getting ready time is the sweet moments you see between loved ones. One of my favorites is the smile a mom has on her face when she helps her daughter get ready.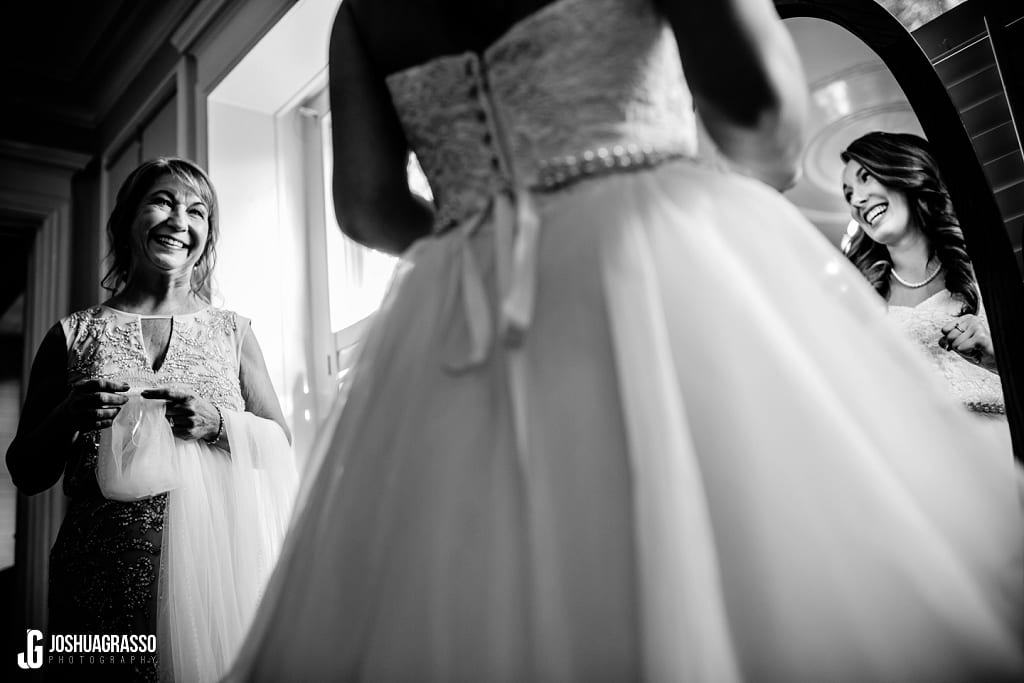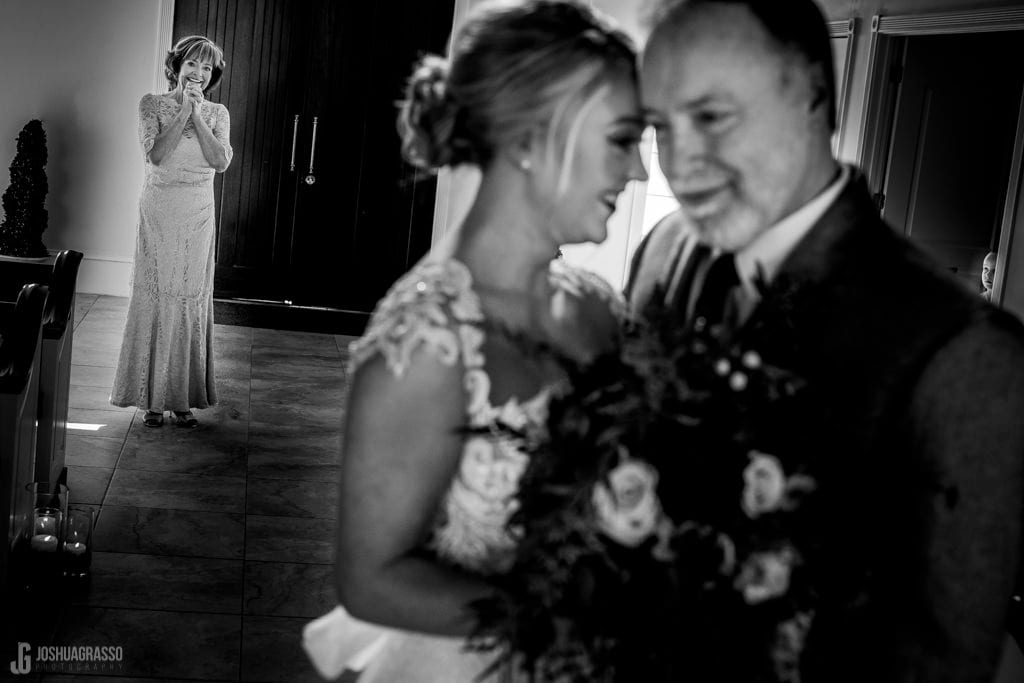 Flower Girls Dreaming
The flower girls are always stealing the show with their adorable nature. Especially when you can see them admiring the bride and dreaming of their own day.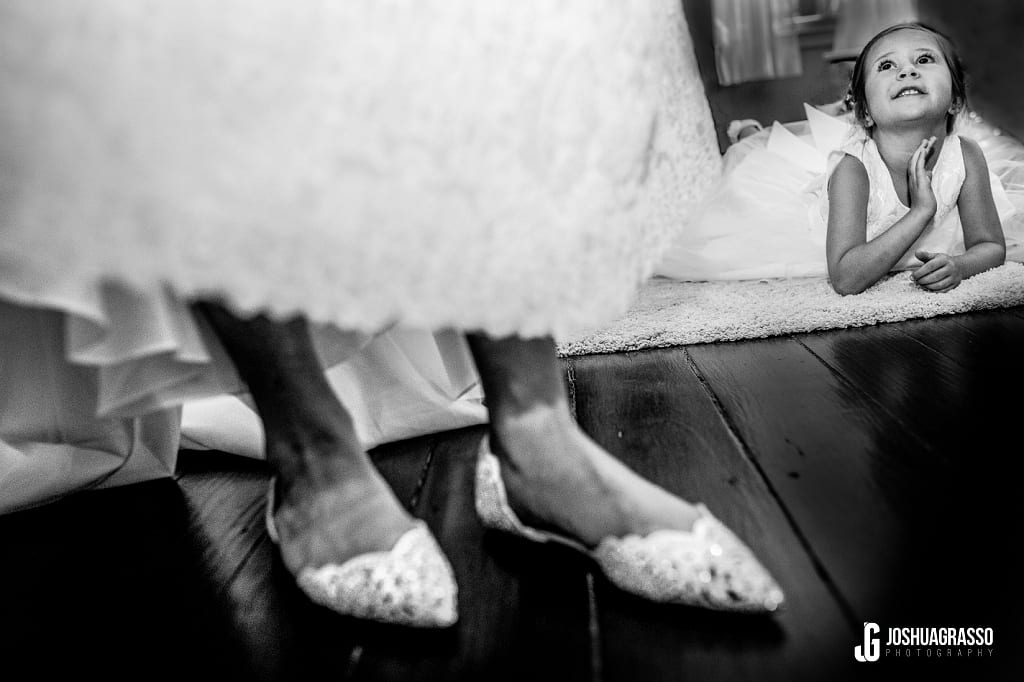 Daddy's Seeing Their Daughters
Doing a first look with dad is always a great chance to get beautiful moments. As a dad myself I love seeing the sweet moments between a father and daughter.
When Bridesmaids Seeing Your Dress
Bridesmaids are just as happy to see you in a dress as you are to be in one. First looks with them is a great way to get their reactions.
A Brother Can Lose it Too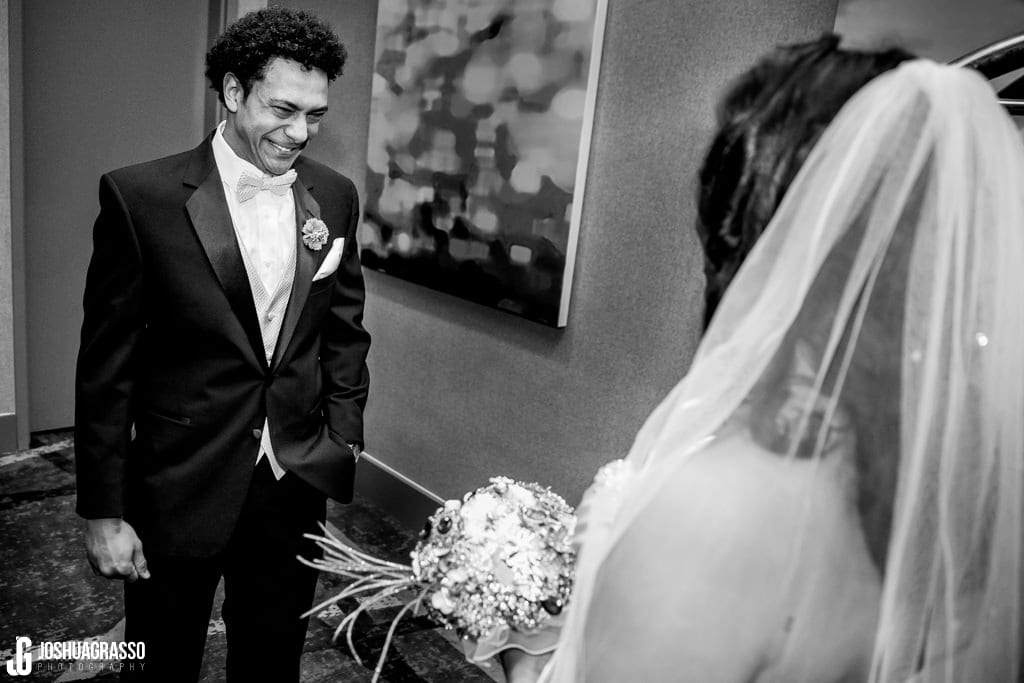 When She Gets A Gift From His Heart
Gifts from the heart always get the tears flowing and heighten the anticipation for her.
Showing Love to the Flower Girls
Flower girls stealing all the spotlight, and all the love from everyone.
When Friends and Family Share a Prayer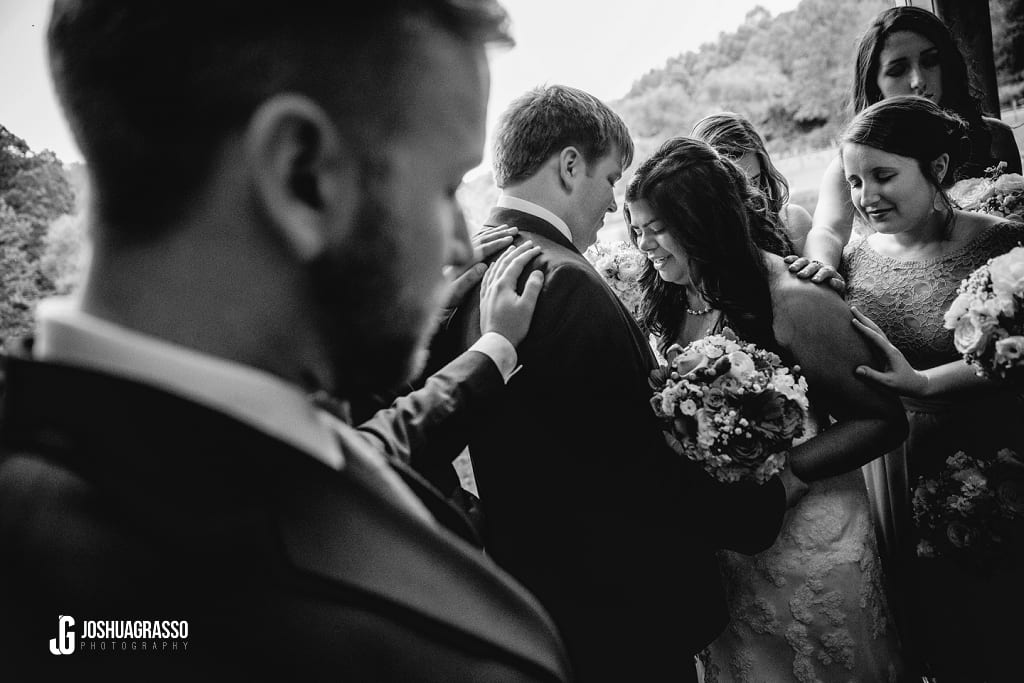 When The Groom First Sees His Bride
It gets me everytime a groom loses it when he sees his bride at a first look or walking down the aisle.
When the Couple is Just So Happy to Be Putting a Ring On It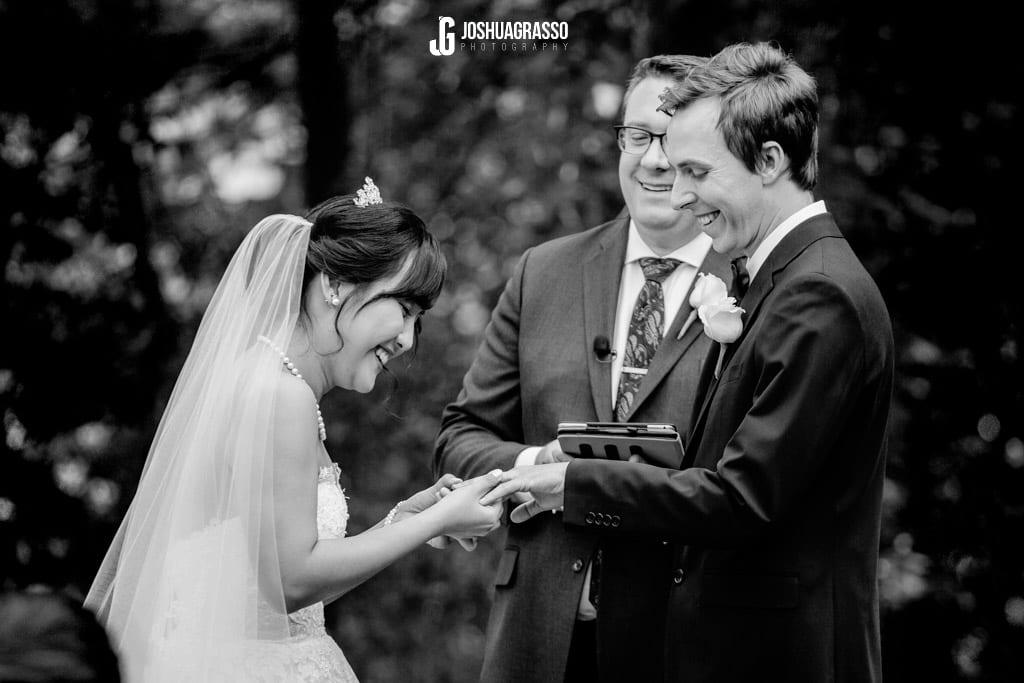 When the Vows Make You Laugh and Cry
You know the couple really loves each other when they can't get through their vows without choking up. It happened to me and I love seeing it happen to others.
The Ceremony
The Ceremony is never short of cute moments.
When the Groom is Pumped
That's right, she's mine.
When the Bride and Groom get a Quick Moment Alone
after the ceremony when the bride and groom leave the chruch theres always a few seconds where the bride and groom are all alone and can't help but sharea a sweet moment together.
When He Says Follow Me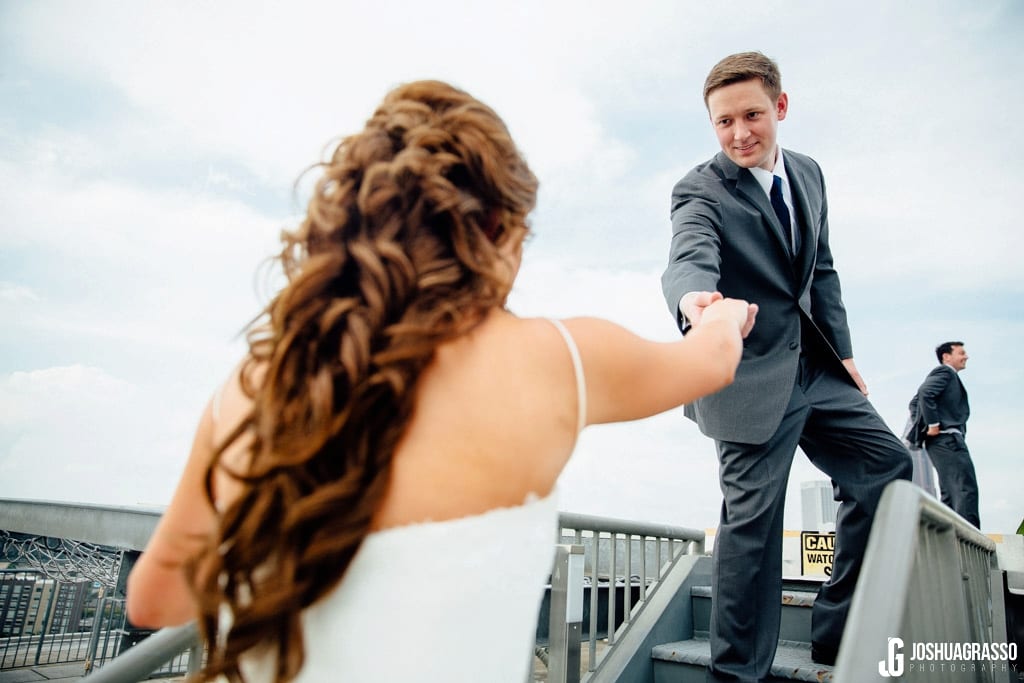 So Happy to be Dancing as Husband and Wife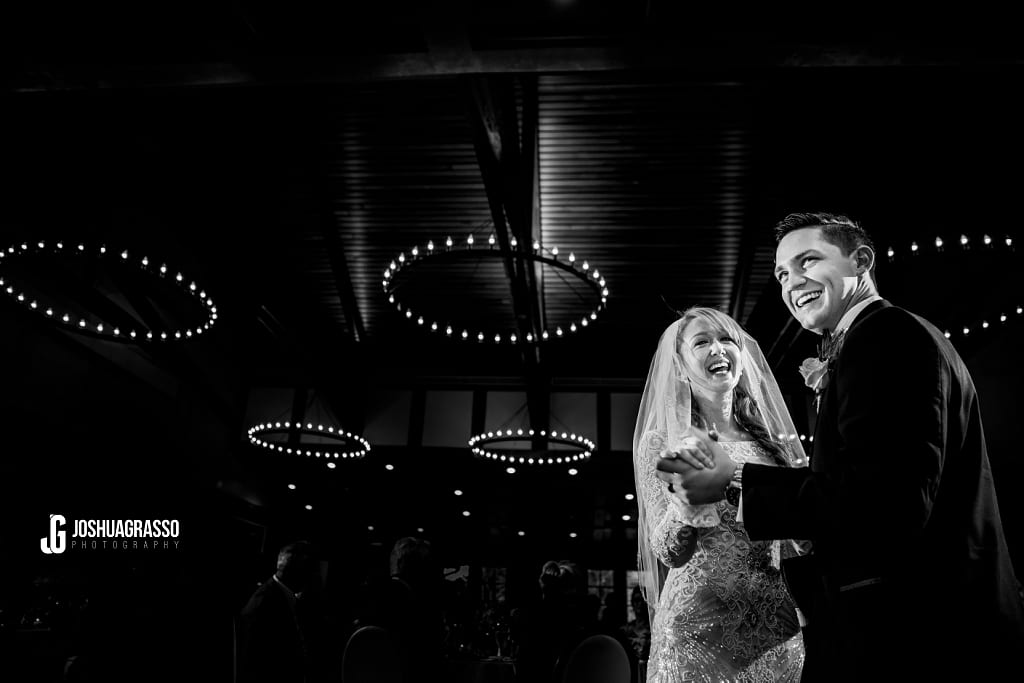 Receptions
The moments are over  when the reception starts. From sweet, to funny, to a little out of control. Everyone is just so happy for you that they can't help but have a blast.
Follow us on instagram to keep up with our work. 
Looking for a wedding photographer? Learn more here
check out our behind the scenes video on Kara and Quade's Awesome time traveling engagement session here. Follow me on IG here    LEARN MORE ABOUT OUR PHOTOGRAPHY