Best Wedding Photographer In Atlanta
I've been so blessed to win so many photography awards over the last few years including the best photographer in Atlanta by WPJA, top five best wedding photographer in the usa by Masters of Wedding Photography, and top 50 best wedding photographers in the WORLD by my favorite, prestigious, fearless photographers. Delivering great  photos for my clients is the number one priority. Capturing contest winning images isn't just for titles, but for pushing myself to get the best possible images for my clients. Part of that is capturing special moments in a unique and powerful way. Many photographers don't put a huge emphasis on all of the small in between moments on a wedding day. But I don't stop looking for photos every second of the wedding day because emotion can be captured anytime in moments big or small. Awards help push me because becoming great at capturing those moments is how you can rise the rankings and set yourself apart. I am so grateful for all the clients who have trusted me to capture their day. Each wedding has helped me grow as a photographer, and even if I didn't capture an award-winning photo at every single wedding, I strive to capture the best possible wedding photographs for every single client.
One of the great things about photography awards is that you often lose. It's not always easy to accept but it forces you to reflect on how to keep getting better. Awards have helped raise the bar as I consume the best wedding photography in the world and constantly think and dream of how I can get better and better for my clients.
My 2020 Best Wedding Photographer Titles
top 10 in North America masters of wedding photography
Top 5 in USA by masters of wedding photography
Top 5o in the World by Fearless Photographers
#4 in America by Fearless Photographers
Below you can see all of my award-winning images for 2020 for both masters of wedding photography and fearless photographers.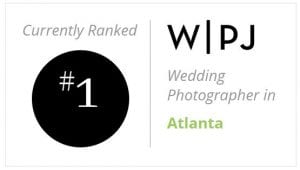 5th Best Wedding Photographer In the United States
Masters of Wedding Photography had me in the top 10 best wedding photographers in North America ( #6) and number 5 in the USA. Fearless had me in the top 5 for USA as well
Im proud to share that I had 11 award-winning images for masters of wedding photography in 2020 and I've shared most of them below. Some of the ones I won for fearless are shared in the fearless section. The flower girl dog licking the ring bearers face is one of my favorites! it's those super-fast spontaneous in-between moments that I love!
Top 50 Best Photographers In the WORLD for 2020
To me fearless photographers is the most prestigious wedding photography organization in the world. The quality of work that comes through is incredible and every round the awards get harder and harder to win. The finalists are even amazing photographs and getting to be judged is even incredibly difficult. So winning 4 awards and 2 honorable mentions last year was incredibly gratifying. I had competed for 7 years only winning 2 awards previously constantly pushing myself to get better because it's just that hard. So finally reaching a dream of getting on the coveted rankings list, let alone top 50 best wedding photographers in the world is incredible and I am so very honored. Not only did I get top 50 in the world but I was the 4th highest ranked photographer in the USA for 2020 which blows me away. I never thought I'd get there. Thanks again for the amazing clients who shared their emotions with me and trusting me to capture them.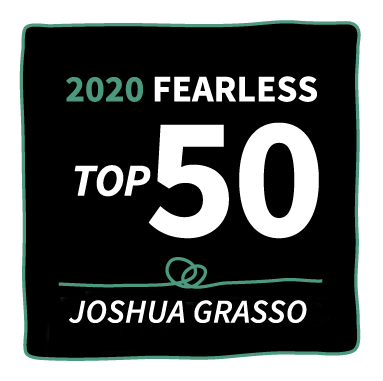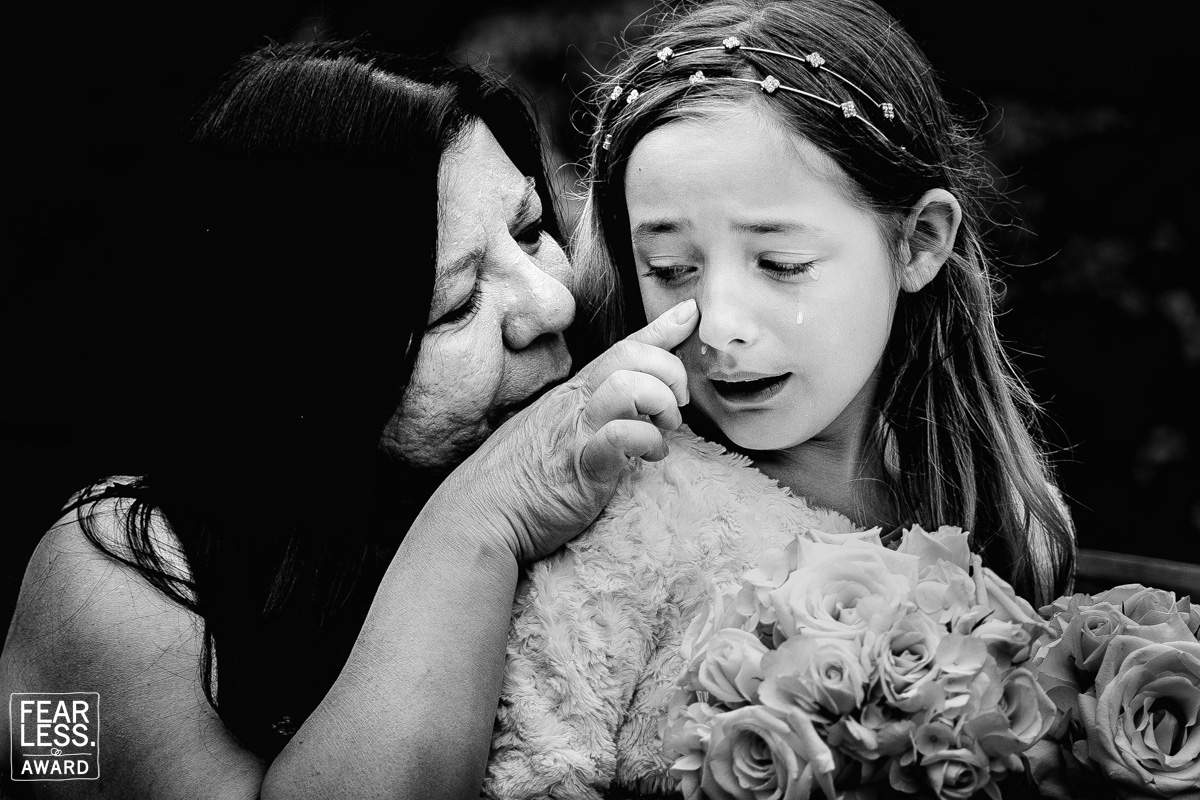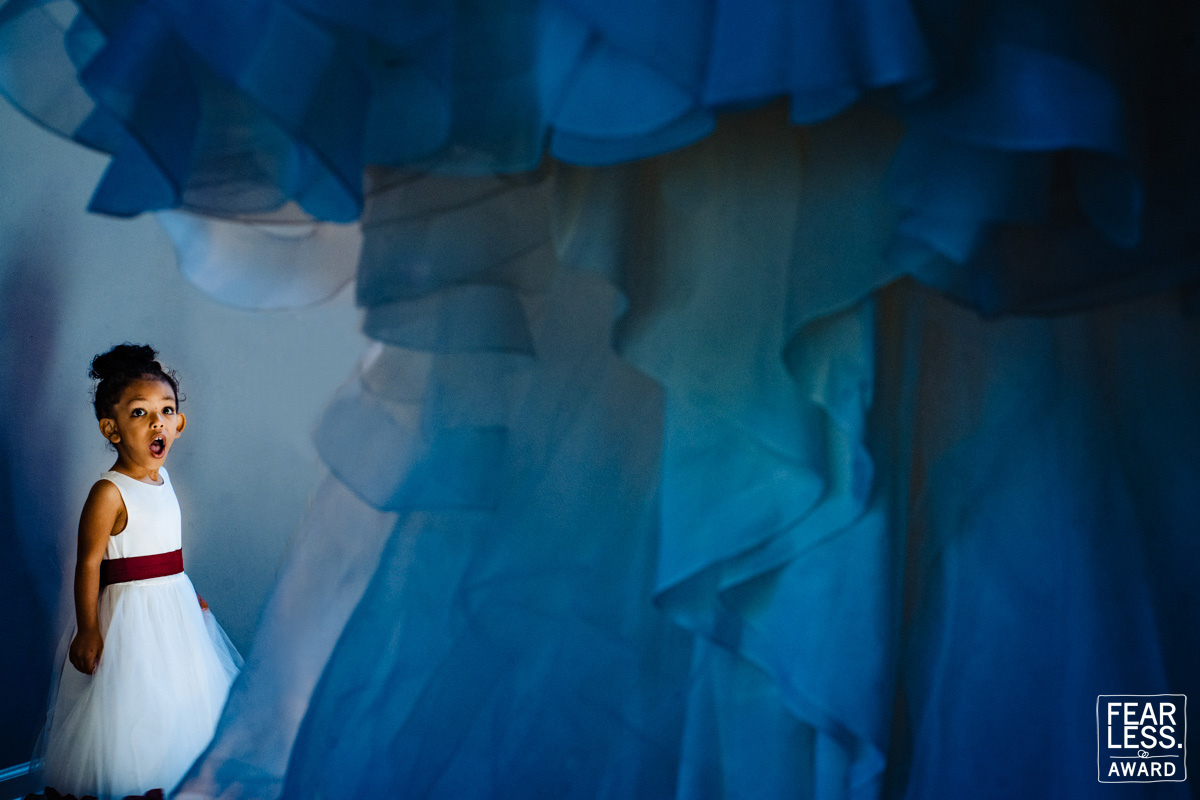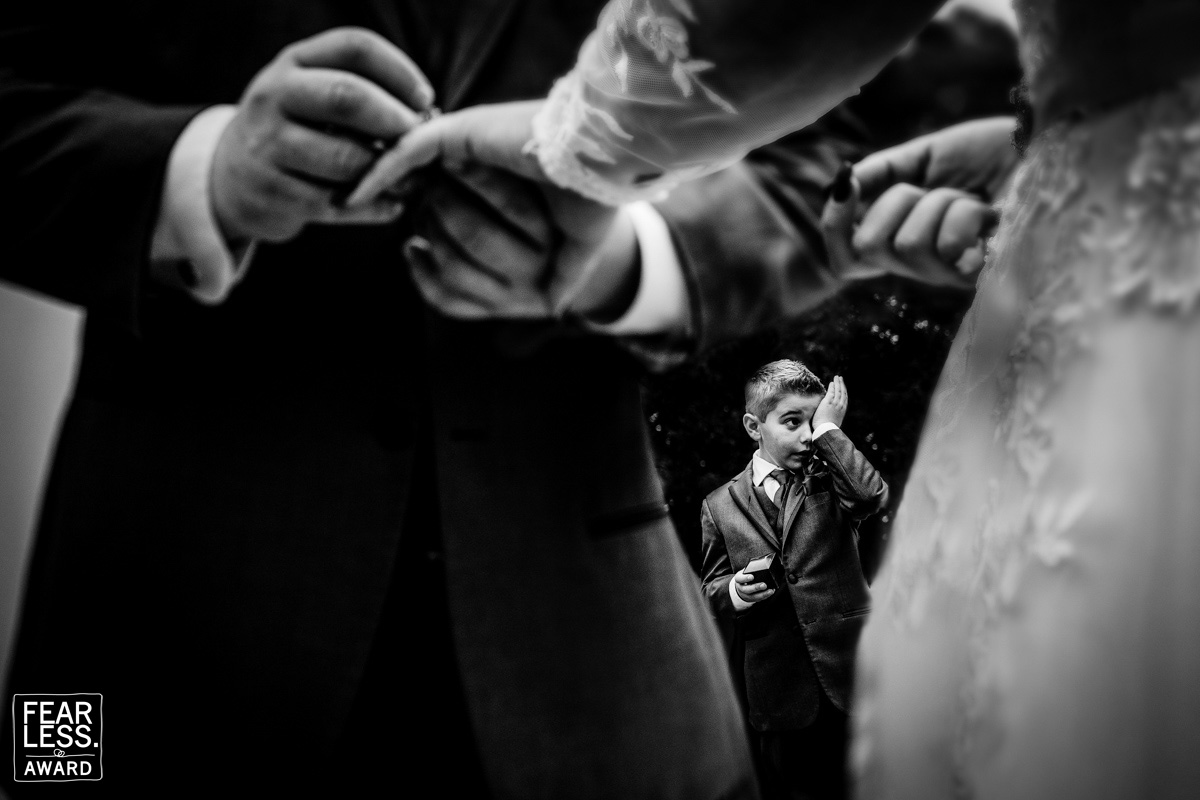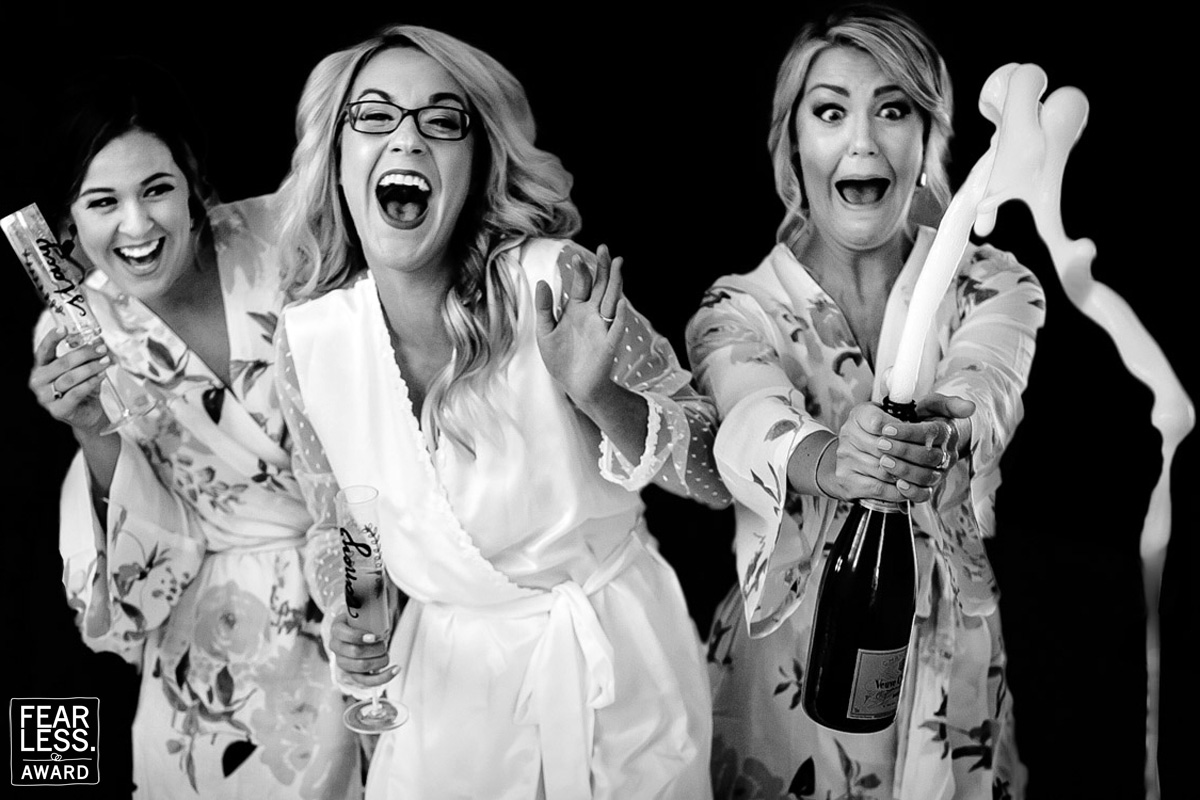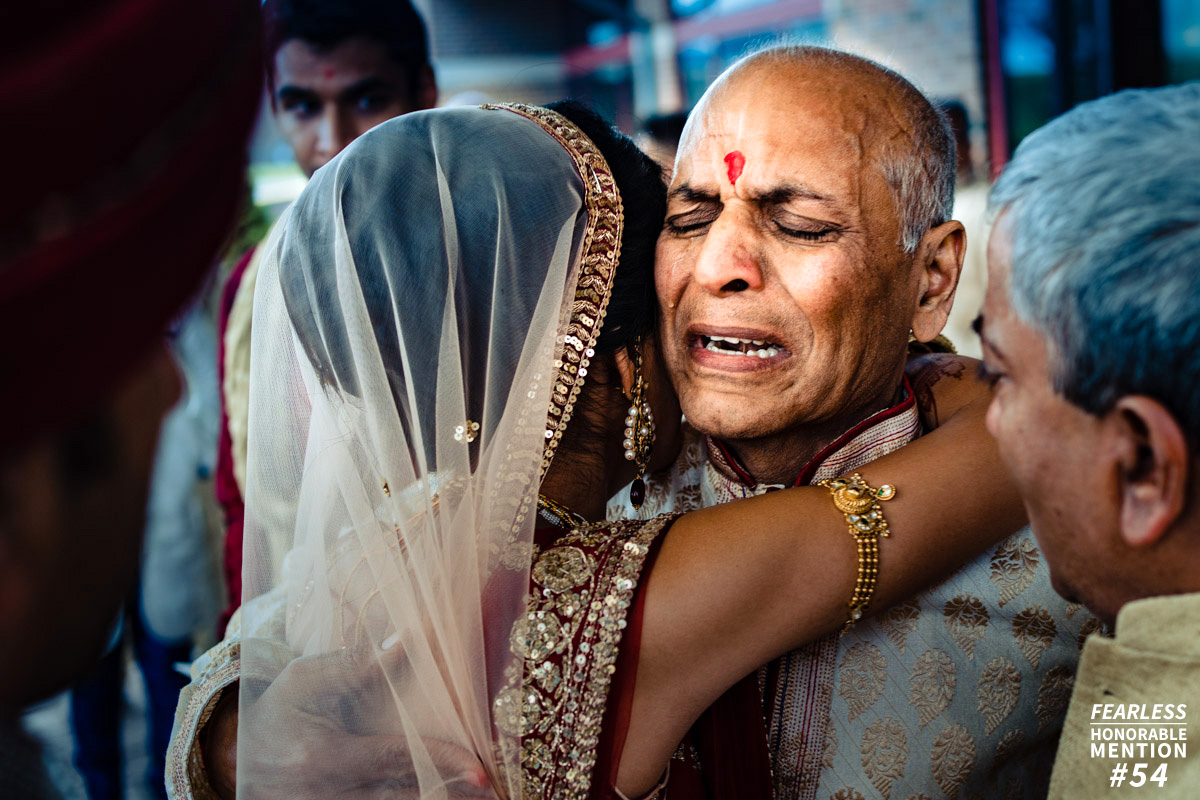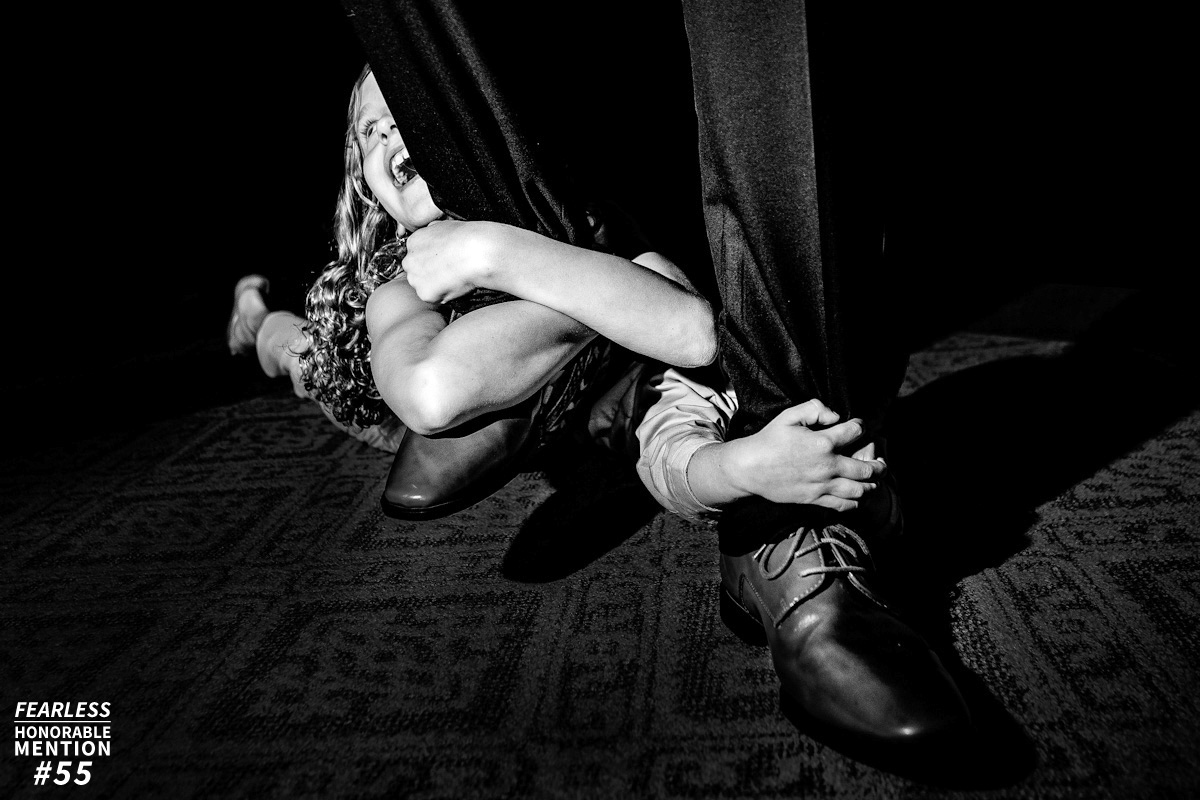 Previous Fearless Awards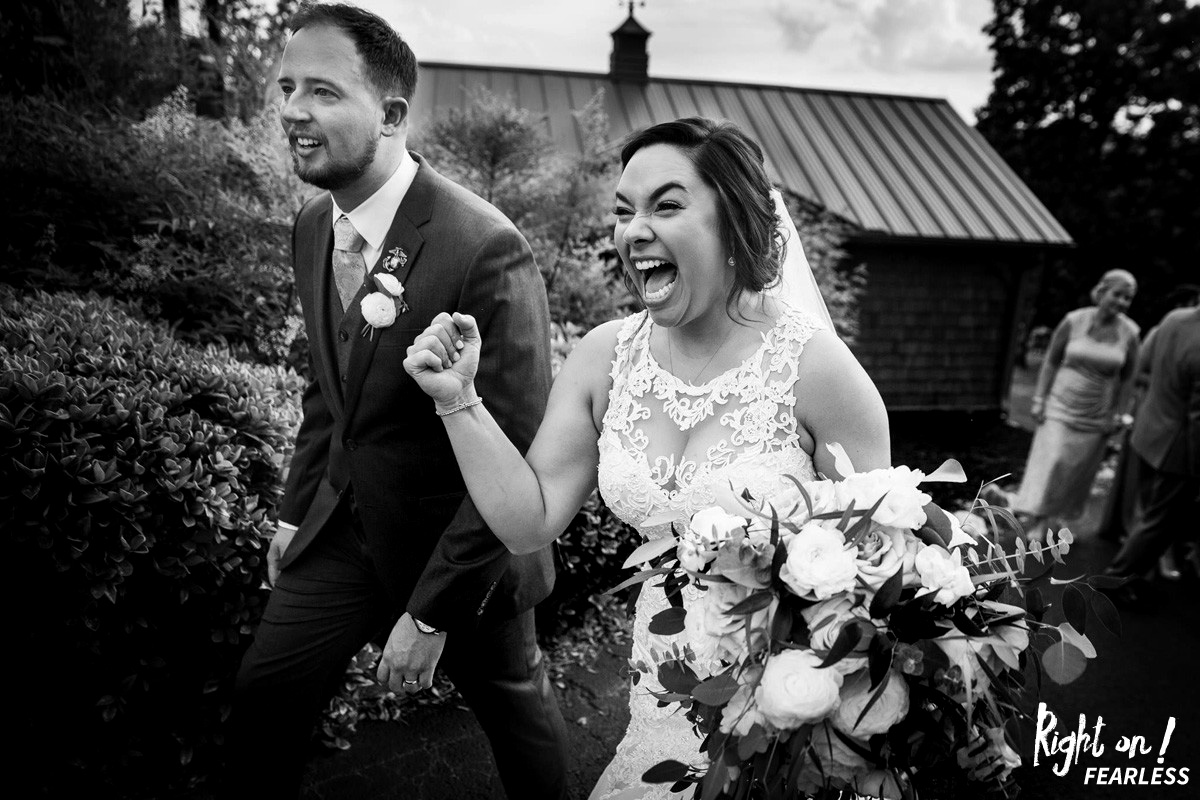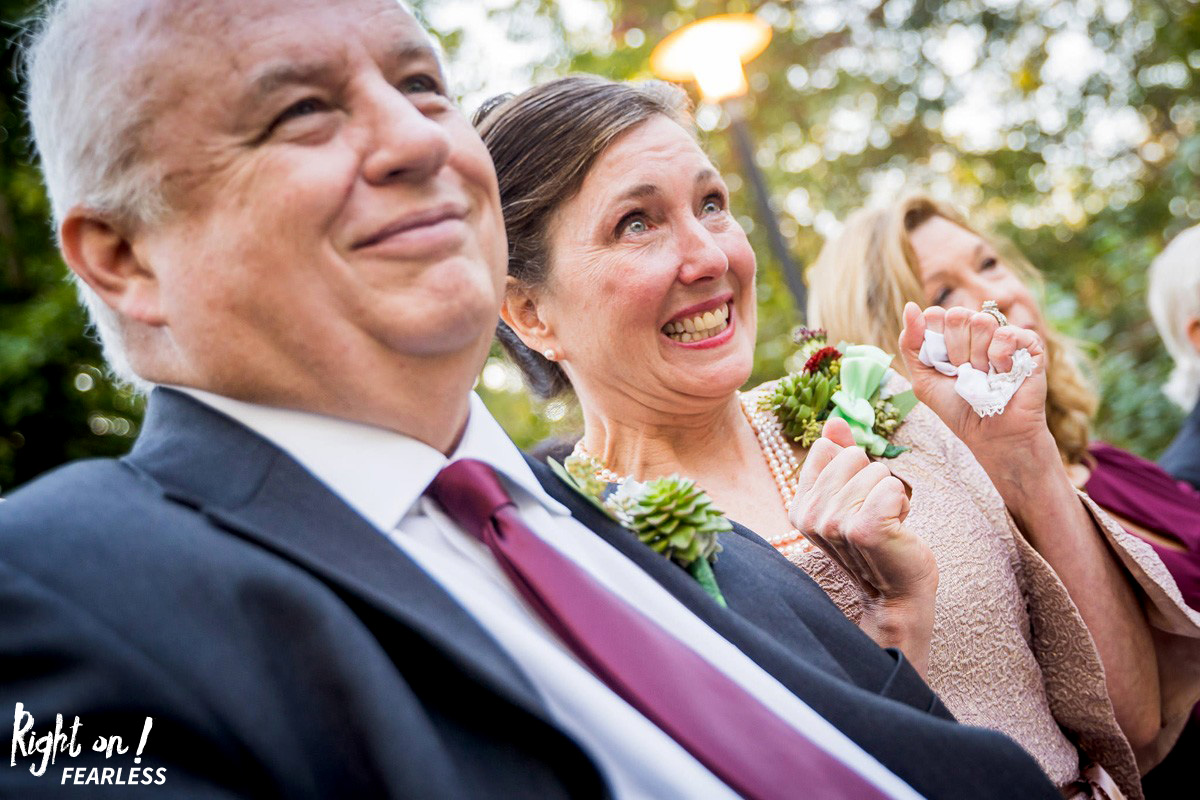 Other Previous Awards for Best Wedding Photographer
Top 100 Best Wedding Photojournalist in the world in 2018 by Wedding Photojournalists Association
Top 50 Best Wedding Photojournalist in the world in 2019 by Wedding Photojournalists Association
Top 100 Best Photographer in the world by International Society of wedding photographers
Thanks so much for looking
If you want some honest reflection on some of the struggles I go through as a creative you can read my facebook post to my friends below. While I'm so excited and proud to share my accomplishments, I find it easy to downlplay them with myself. So if you struggle with the same thing I wanted to share some of the mindset I went through to keep it real for you.
My facebook post.
It's interesting how easy it is to downplay your accomplishments to yourself. When I look at other people's achievements I'm so impressed and happy for them and yet as soon as I achieve something I don't feel any Joy, I just assume it wasn't a big deal since I did it. (does anyone else feel this way?)
When I lost round after round of the incredible fearless awards, I would be so impressed with anyone who got their names on the fearless list. To win one award is so hard and to win enough to be ranked is truly impressive. I dreamed of just winning an award, then finally, I got one.
Then I moved the bar, I need another to prove its not a fluke. Then I got number 2
Then, "well the really good photographers get several a year and end up on the top 100 list. Those guys are amazing. There's no way in hell I'd win top 10 or even top 50. Do you see how good this stuff is? So man if I could just sneak in and crack the top 100 I'd be pumped. "
Meanwhile I got ranked top 100 in wpja and ISPWP and top 25 in MWP and I thought" well that's pretty cool but its not fearless. "
Then for 2020 I cracked the top 100, and even better was in the top like 30ish for a minute until slipping down to top 50 to end the year. I was pumped for a day. I couldn't believe I cracked the top 100, But it faded fast, and when the year ended, and I not only got my goal of top 100, I got top 50! My thought was "Meh. Not that big of a deal, you see how many were above me?"
So I crushed a goal, (got another of making top 10 in MWP to boot) and I realized I was more excited about chasing the goal then the goal itself, which is probably a normal, good thing. But why can't we enjoy the results a little longer? is it the curse of a creative? or is it something about me? or all of us?
When I was one of the THOUSANDS of photographers who dreamed of making the rankings, or even just wining 1 award, I woulda punched the guy winning 4 and getting ranked in the face for acting like its not a big deal.
I've procrastinated sharing, partly because I'm trying to stay off social media, and partly because I hate bragging, and partly because deep down I have a hard time letting myself be proud.
But, I figured Other people might feel the same way so it would be good to share the struggle along with the success. (since social media makes it feel like everyone else is killing it but you)
Today, the first round of 2021 just came out, and of course they were amazing! And I was reminded of how impossible it is to win any awards at all. (congrats to everyone who did you rock) I decided you know what I should be happy for what I did last year because I might not be able to do it again. It was time to finally share I was a little proud of what I did last year.
So if you struggle with being proud of yourself I just thought I'd share your not alone.
Its ok to keep pushing and never be satisfied, but every once in a while you got to stop and smile and appreciate yourself for what you've done and more importantly who you are.